Oct 17, 2017
VIDEO - On October 17, 2017, KTNV Channel 13 in Las Vegas reported how The Animal Foundation recently had the opportunity to conduct DNA testing on 100 shelter dogs, thanks to a generous donation by Best Friends Animal Society.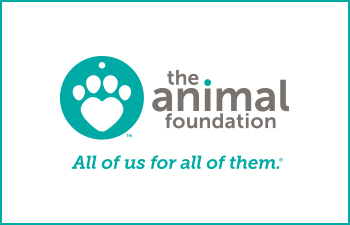 Feb 21, 2017
The Animal Foundation will celebrate the grand re-opening of the PetSmart Charities Everyday Adoption Center inside the PetSmart Henderson store. A donation from PetSmart Charities will help finance staffing needs, purchase crucial supplies, and assist with operational costs for the adoption center.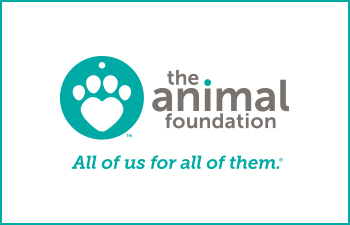 Feb 2, 2017
The KEPPT program recognizes the heartbreak of giving up a pet due to circumstances outside the owner's control and offers support to those in the Las Vegas Valley who have no other alternative than to surrender their companion.