Ways to Give
Give in Honor or Memory Of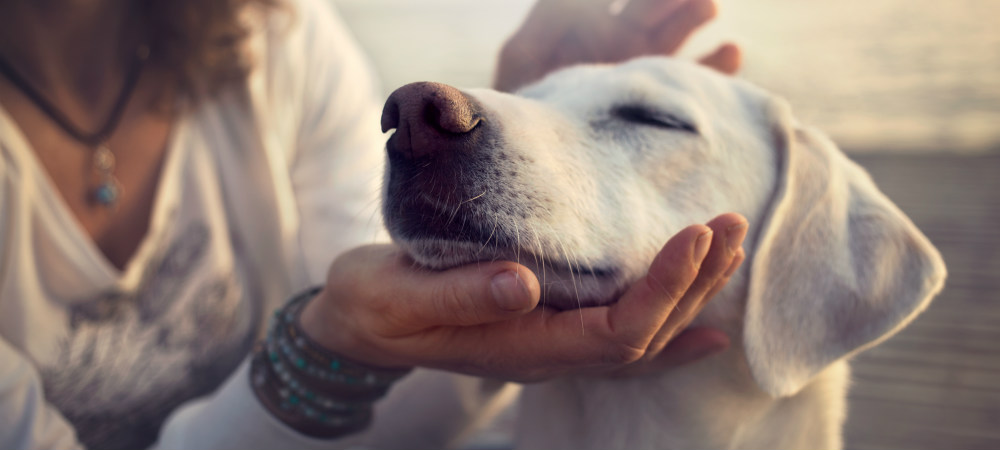 Help honor or remember family, friends, and loved ones, human and animal, who have touched your life.
Tribute and memorial gifts to The Animal Foundation offer a special and meaningful way to recognize and acknowledge people and pets who have had a profound impact on your life. It is a true gift from the heart.
Helping Animals in Need
Whether you're making a celebratory tribute gift as an expression of gratitude or in recognition of a special event, person, or animal in your life or a gift to honor the memory of a loved one, your donation will do even more by helping save the lives of lost and homeless animals at the highest-volume, single-site animal shelter in America.
Sending Notice of a Tribute or Memorial Gift
Make your secure gift online, and you can choose to notify your honoree by having The Animal Foundation send a memorial e-card notification or mail a card to family and/or friends of your choice, letting them know a gift has been made in honor or in memory of their loved one. If you are remembering your own pet and no notification is needed, choose "no card needed" when you make your gift.