Get Pet Help
Get Pet Help
Looking for a missing pet? Go to our lost and found pet search here.
Lost Pet Search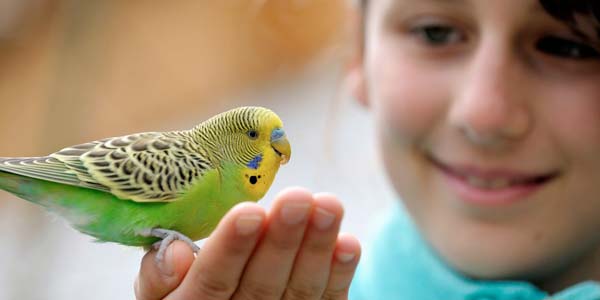 As the largest Las Vegas animal shelter, The Animal Foundation strives to be a valuable resource for the entire community.
Our "Get Pet Help" section is designed to address a wide range of questions and challenges related to everything from finding lost dogs and handling community cats to alternatives to surrendering your pet, how to rehome your pet, addressing behavioral challenges, and more.
---