Adoption Info & FAQs
Adoption Info & FAQs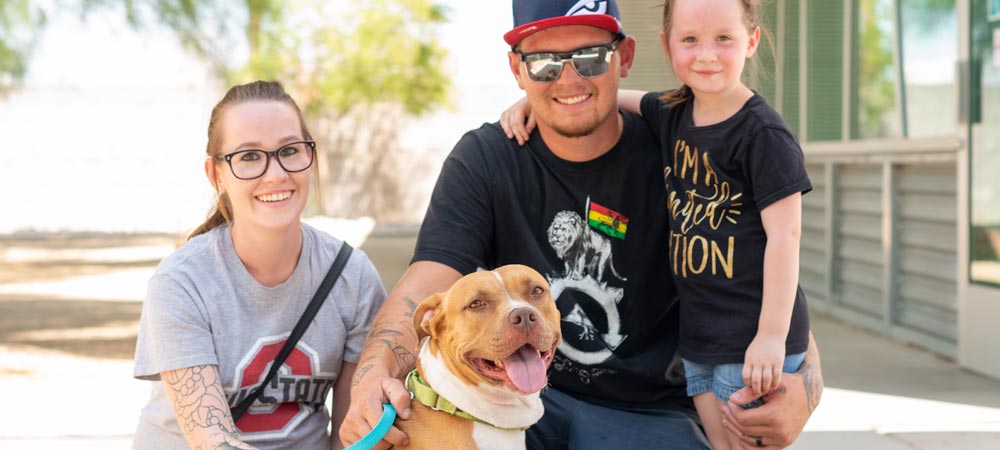 Adoptions are now by appointment only. You can make an appointment by calling 702-955-5901. Phone lines are open 7 days a week from 9am to 7pm.
Your choice to adopt a pet from The Animal Foundation will make a profound difference both to that pet and to the Las Vegas community.
In return, you'll experience unconditional love, joy at the sound of your footsteps, and a friend and family member who will treasure every minute spent with you.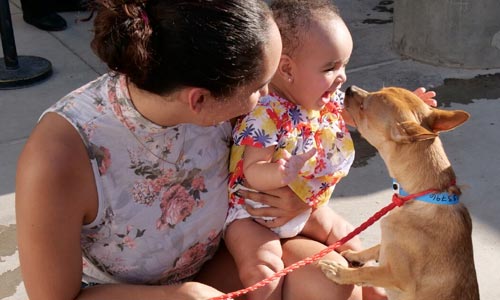 You are about to make one of the best decisions of your life. Congratulations! We look forward to helping you find the perfect pet.
We have answers to all your questions about adopting a pet from our Las Vegas animal shelter or PetSmart Charities Everyday Adoption Center. You can start your search to adopt a pet by viewing our online database, or, better yet, come visit us today. We're open 7 days a week.
---
Adoption FAQs