Rehome a Pet
Rehome a Pet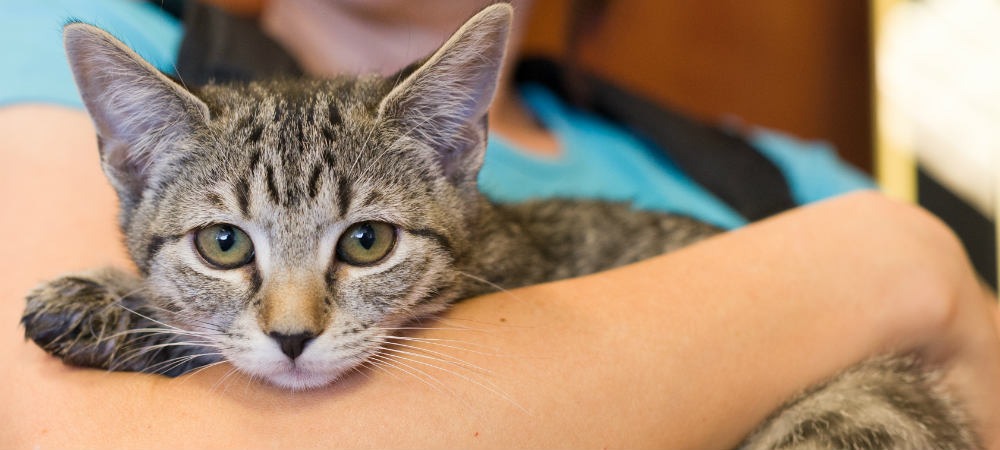 There are alternatives to surrendering your pet to our shelter.
Here's a resource guide to help you keep your pet in your home and out of an animal shelter or to rehome your pet. We hope you'll consider other solutions before making the decision to surrender your pet to The Animal Foundation.
Rehoming Your Pet
Before bringing your pet to The Animal Foundation, download our Guide to Rehoming Your Pet and try to find your pet a new forever home.
Finding a new home for your pet will likely take time, patience and effort. However, it will be less stressful on the pet to stay out of the unfamiliar surroundings of the shelter, and you will be able to choose the new home.
This Animal Foundation Guide will walk you through these and more steps.
Do You Need Help With Your Pet?
Please be aware that all support services and admissions are by appointment only to ensure that we have the available resources to meet your pet's needs during their time with us. Please review the information below and follow the steps to schedule an appointment with us.
Request an Appointment
Read the following thoroughly, then click to request an appointment and complete the required profile.
Please note that The Animal Foundation is an open-service organization that accepts all animals regardless of their health or behavioral condition. As a result, animals deemed untreatable or unhealthy may not be candidates for adoption, and humane euthanasia may be considered when medically and behaviorally appropriate.
What to bring with you to your appointment:
Your pet.
A driver's license or other government-issued ID.
Your pet's up-to-date veterinary records.
$10 pet surrender fee.