Looking for a pet? Start your search here!
Pet Search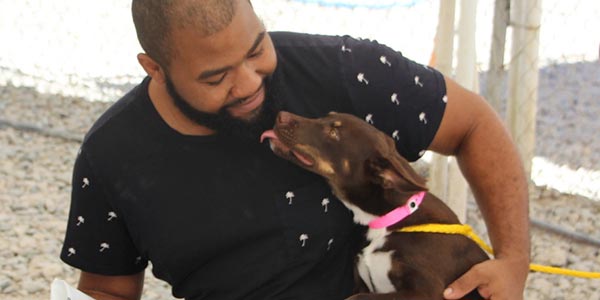 Answers to all your questions about how to adopt a pet from the largest animal shelter in the Las Vegas area.
Animals of every age, shape and size are ready to enrich your life. Come visit us and discover the unconditional love that's waiting for you at The Animal Foundation.
---