Owner-Requested Humane Euthanasia
Owner-Requested Humane Euthanasia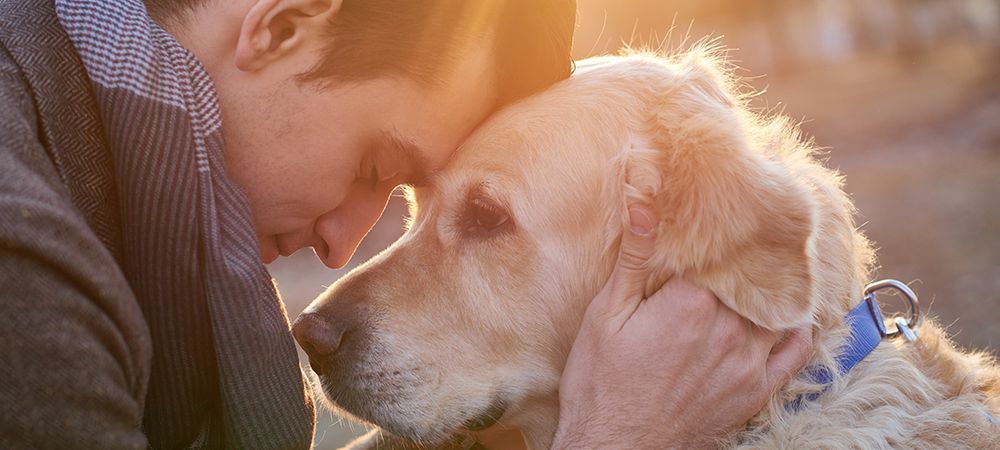 Euthanasia is the act of inducing a painless death and originates from the ancient Greek eu-thanos (good death). It is a loving decision, but never an easy one for pet owners.
When a beloved pet becomes sick and is suffering with no hope of recovery, and she or he is no longer enjoying life and struggling to make it through the day, it may be time to end his or her suffering through humane euthanasia. The decision for humane end-of-life care requires a great deal of strength and love and leaves many pet owners with a sense of fear, grief, and even guilt. Please read on to become familiar with the process so that you can make an informed decision, and to cope with the loss of your cherished pet.
Schedule a humane euthanasia appointment
What is Humane Euthanasia?
Euthanasia solutions consist of a combination of drugs intended to provide a quick and painless termination of nerve transmission while enacting complete muscle relaxation. This guarantees that there is no thought, no sensation, and no pain. The effect is almost immediate: your animal loses consciousness, and within two to three minutes, the brain activity ceases and the heart stops.
Other Resources
We understand that the decision to humanely euthanize your pet is often made with a heavy heart. Visit our Pet Resource Center for additional resources on coping with the grief from the loss of a beloved pet.