Ways to Give
Ways to Give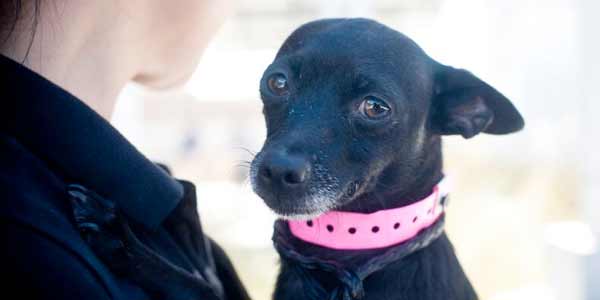 When you donate to the highest-volume single-site animal shelter in America, your contribution goes straight to work.
You can provide a lifesaving second chance to thousands of animals in need in the Las Vegas area.
Much like a public hospital, The Animal Foundation is an open-admission animal shelter, taking in every animal who comes to us in need, no matter how sick or injured. Last year, we saved over 25,000 lost, abandoned, and homeless animals in the Las Vegas valley.
Our mission is to save the lives of ALL healthy and treatable animals in the Las Vegas valley, but we can't do it without you
---