Become a
Lifesaver
Rescue Your Next Pet.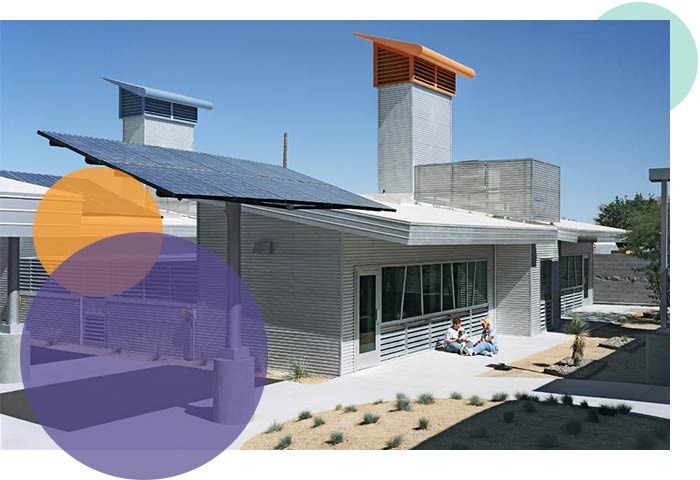 Who We Are
The Animal Foundation, founded in 1978, is one of the highest volume single-site animal shelters in America. Our mission is to save all healthy and treatable animals in the Las Vegas Valley. Last year we saved over 20,000 lost, homeless, and often mistreated animals.
Our 2018 Work By the Numbers
Much like a public hospital, as an open-admission shelter, The Animal Foundation takes in every animal who comes to us in need, no matter how sick or injured.
4,864
Pets returned to owners
4,436
Pet transferred to Paw Partners
2,270
Cats served through trap / neuter / release
3,786
Pets saved via KEPPT
Get Email Updates
Keep up with the latest news and events
Hi, I'm LAKE
Adopt Me!