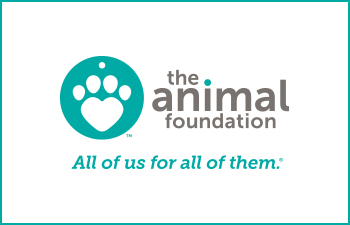 Mar 16, 2021
The grant funds assistance with emergency pet deposits for qualifying individuals.
Nov 5, 2018
VIDEO - The Animal Foundation's Keeping Every Person and Pet Together (KEPPT) program helps pet owners overcome obstacles to keeping their pets.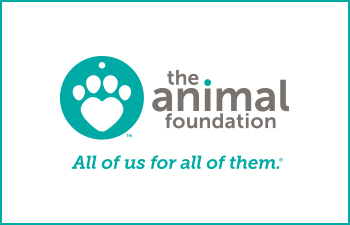 Feb 2, 2017
The KEPPT program recognizes the heartbreak of giving up a pet due to circumstances outside the owner's control and offers support to those in the Las Vegas Valley who have no other alternative than to surrender their companion.