Events and Promotions
Events and Promotions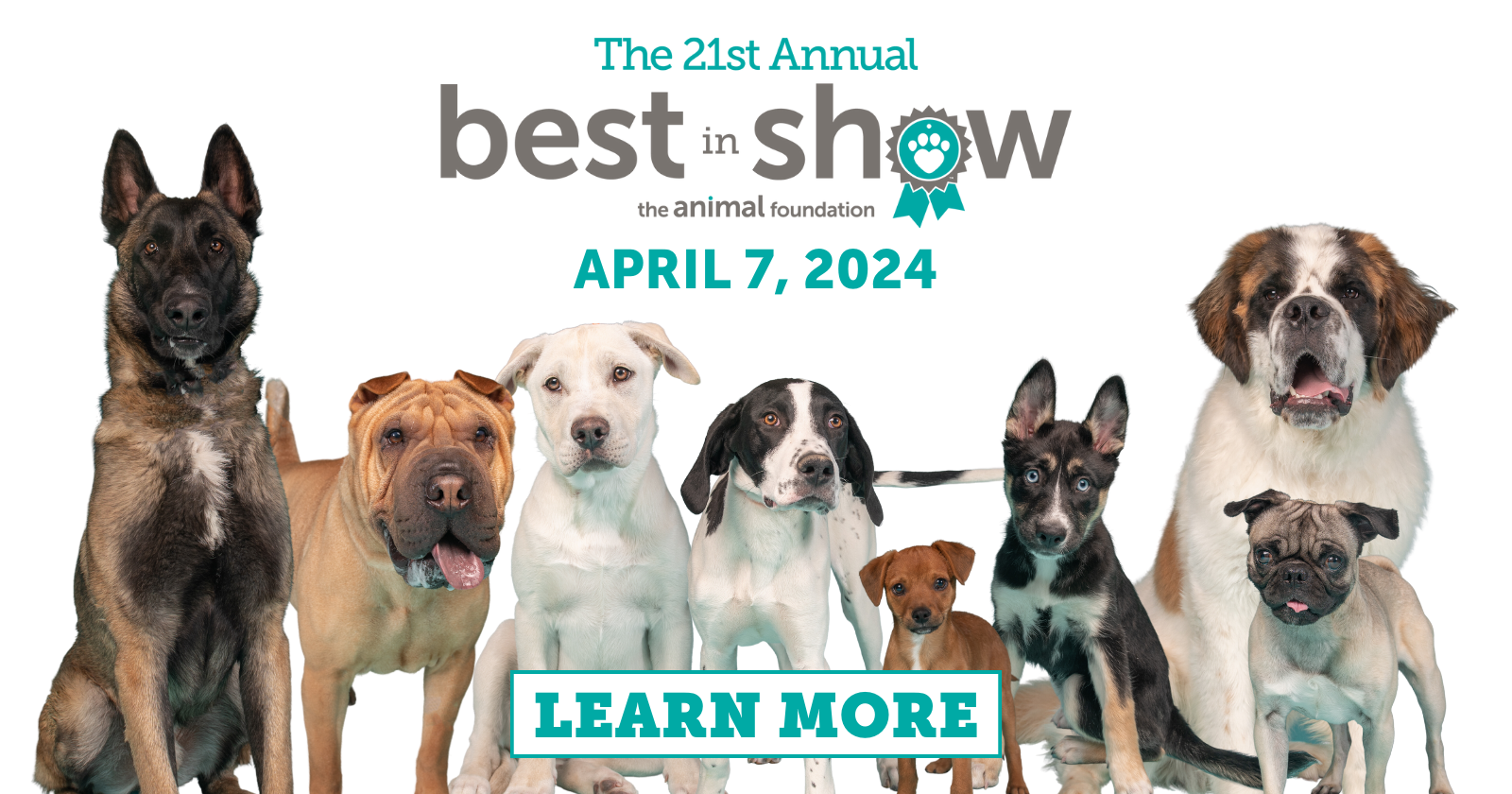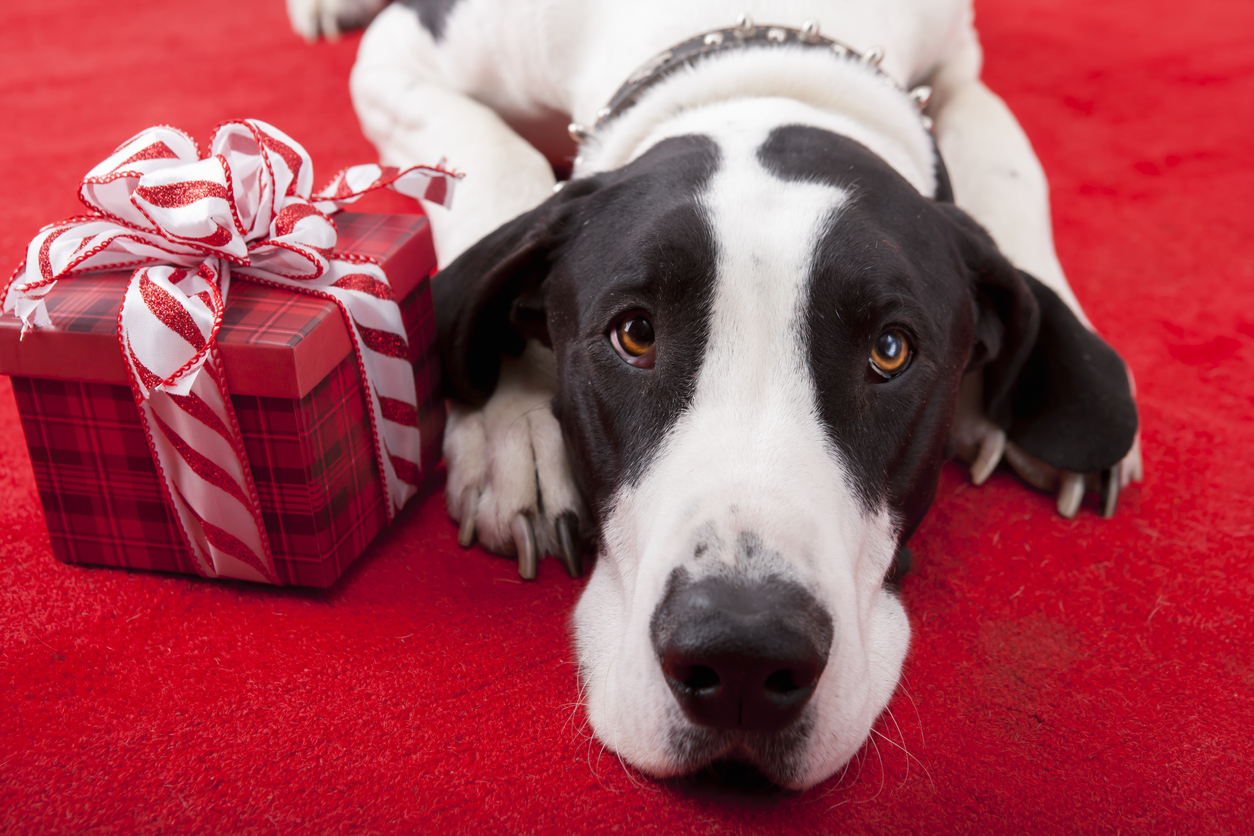 November 14, 2023 - December 31, 2023 | 11:00 am to 7:00 pm
Invite a shelter pet over for the holidays! The Animal Foundation is looking for foster families who are not traveling and are willing to pick up a dog or cat now through the end of the year. Fostering an animal is an easy, short-term way to help make a difference. It simply means temporarily opening your home to pets in need and giving them love and care while they wait to be adopted.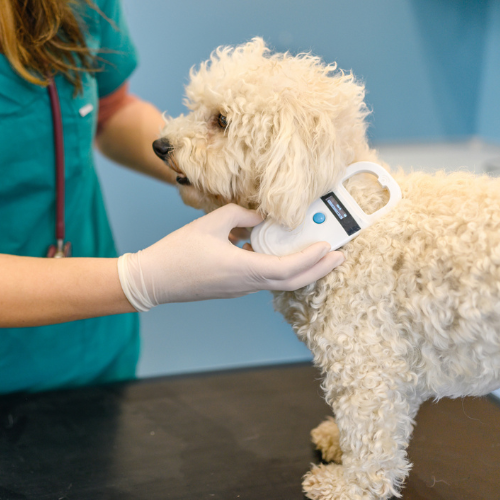 November 30, 2023 - December 31, 2023 | 11:00 am to 7:00 pm
All month long The City of Las Vegas and The Animal Foundation are teaming up to offer free microchips for pet owners in our low-cost vet clinic.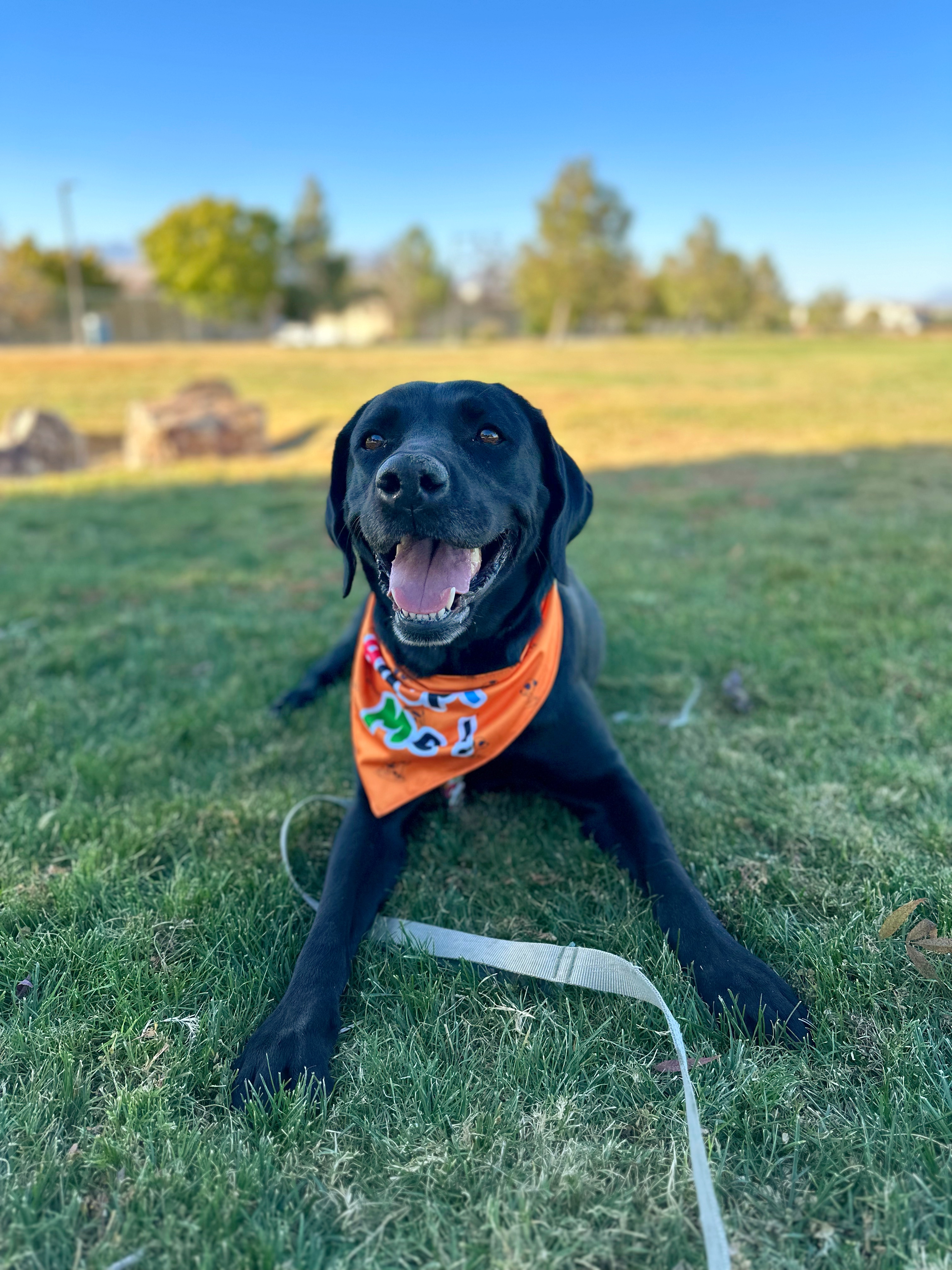 December 1, 2023 - December 17, 2023 | 11:00 am to 7:00 pm
We're proud to partner with Bissell Pet Foundation to offer fee-waived adoptions on all cats & dogs from December 1st through December 17th!