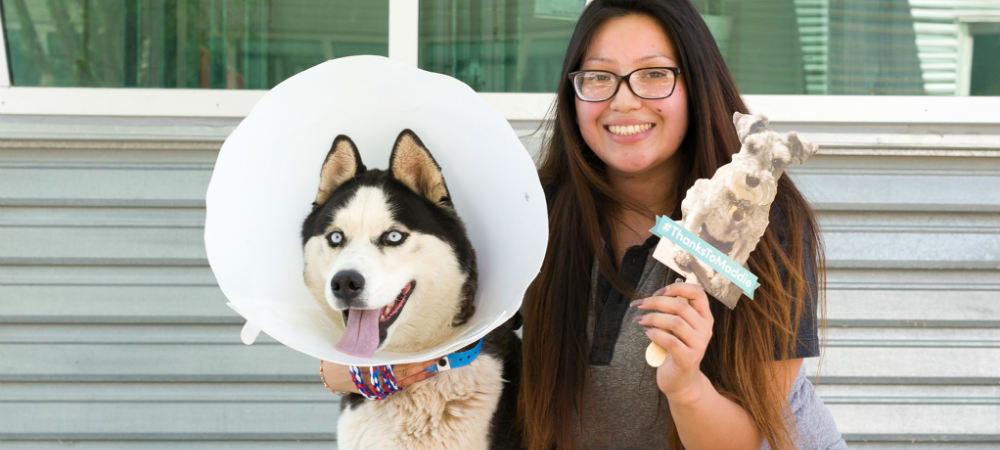 The Animal Foundation benefits from the support of many partners. Together, we are working to achieve our mission of saving all healthy and treatable animals in the Las Vegas Valley.
Please support our partners as they support our efforts to help Las Vegas' neediest animals.
Funding and Program Partners of The Animal Foundation
---
Local Community Partners of The Animal Foundation
Banfield Hospitals
Clark County Animal Protection Services
City of Las Vegas Animal Protection Services
City of North Las Vegas Animal Protection Services
Opportunity Village's Job Discovery Program
PIMA Medical Institute
VCA Animal Hospitals and Antech Diagnostics
Western Veterinary Conference
Paw Partners
The Animal Foundation proudly partners with other rescue organizations to provide alternative types of refuge, care, and placement options that help thousands of animals find new homes each year.
These are animals who may experience higher than average stress in shelter environments, need specialized care or who may be able to find homes more quickly elsewhere. Last year, we transferred more than 1,400 animals — just under 6% of our total placement number — to other rescue organizations.
APPLY TO BE A PAW PARTNER HERE
CLICK FOR THE LIST OF ANIMALS IN NEED OF TRANSFER PLACEMENT
Our goals are the same: to find quality homes for the animals in our care.