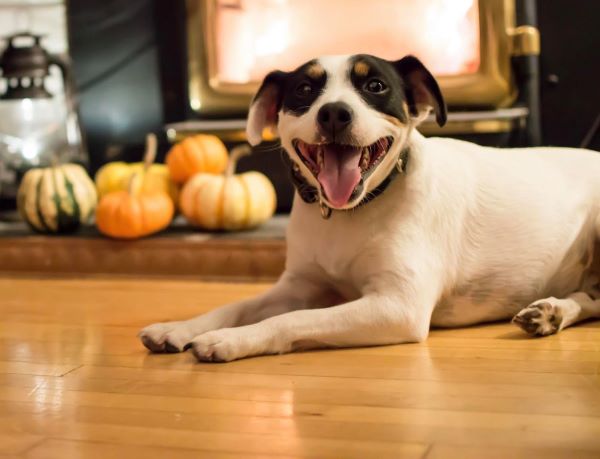 Nov 2, 2021
Open your home and give our wonderful animals a temporary break from their kennels, while you enjoy the gift of a furry companion this holiday season.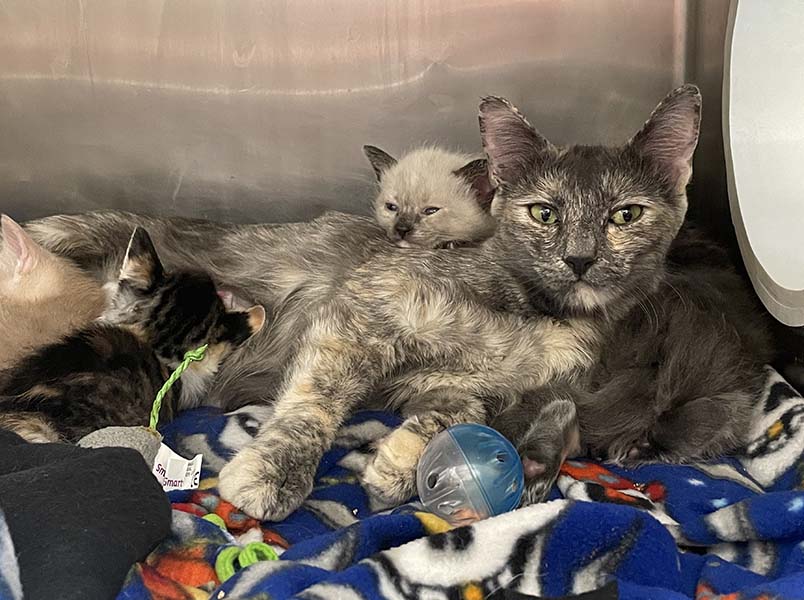 Oct 5, 2021
Kitten season is lasting longer than usual this year and we need extra help! Our kitten nursery is full and we have an immediate need for kitten fosters. Will you come to the rescue?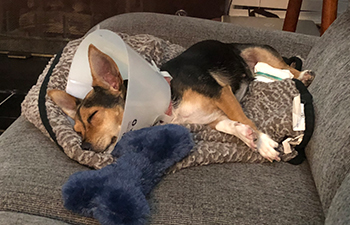 Mar 13, 2018
One of our foster caregivers shares her experiences on how fostering a pet for as little as a few weeks can help save a life while enriching the lives of you and your family.