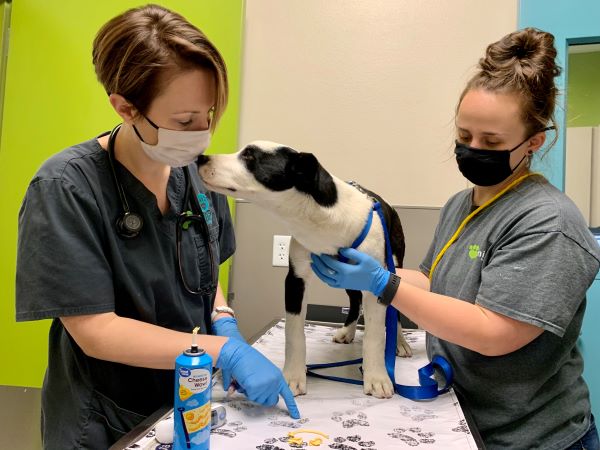 Mar 17, 2021
The highly contagious disease, parvovirus, is deadly but preventable with a series of vaccinations in The Animal Foundation's low-cost clinic.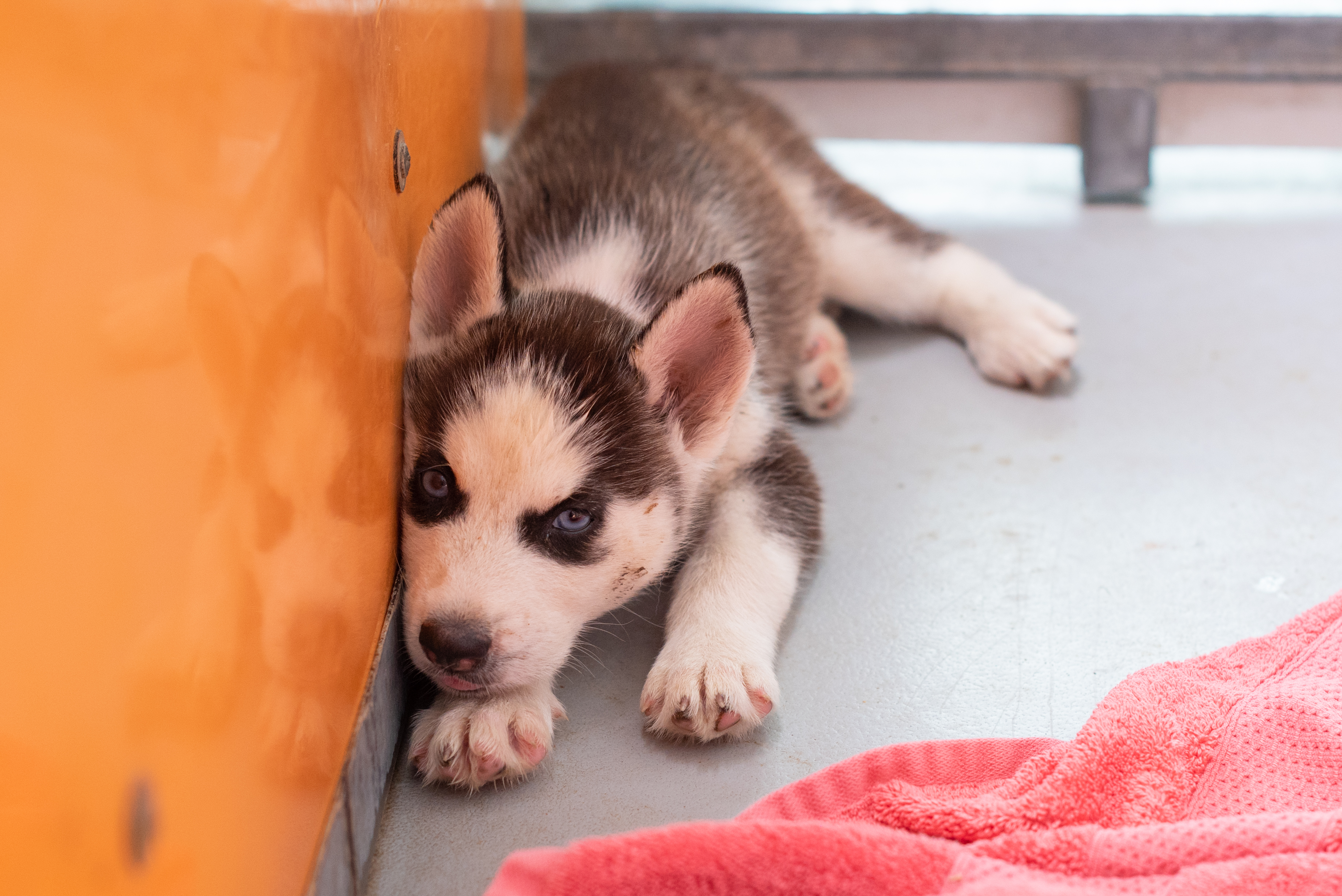 May 29, 2018
Learn how to prevent parvovirus, a highly contagious viral disease that can produce life-threatening illness in puppies and dogs.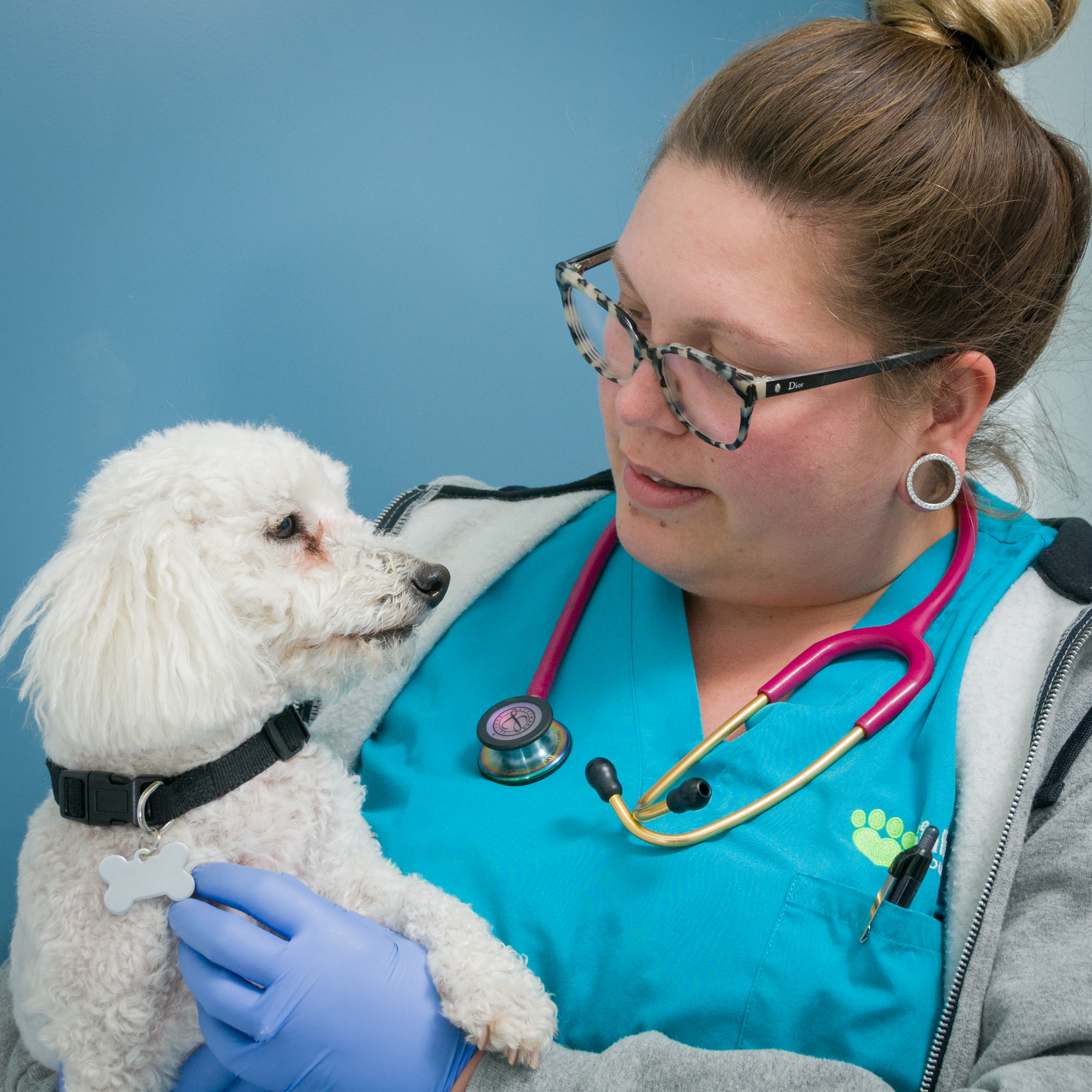 Jan 2, 2018
Pets benefit from good habits as much as we do. Here are five steps you can take to keep your pet healthy – and happy – for years to come.