Help us save the sweetest and tiniest kittens
Help us save the sweetest and tiniest kittens
Help us save the sweetest and tiniest kittens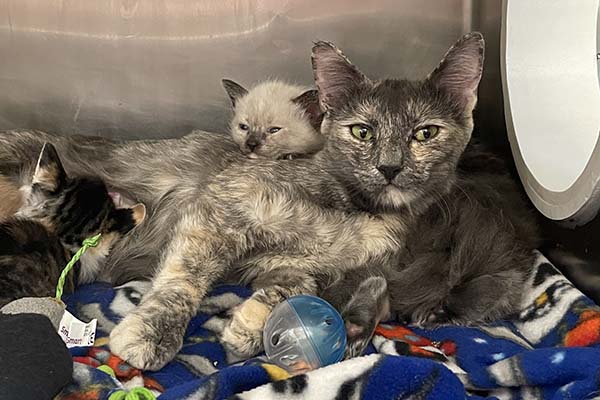 Kitten season is lasting longer than usual this year and we need extra help! Our kitten nursery is full and we have an immediate need for kitten fosters.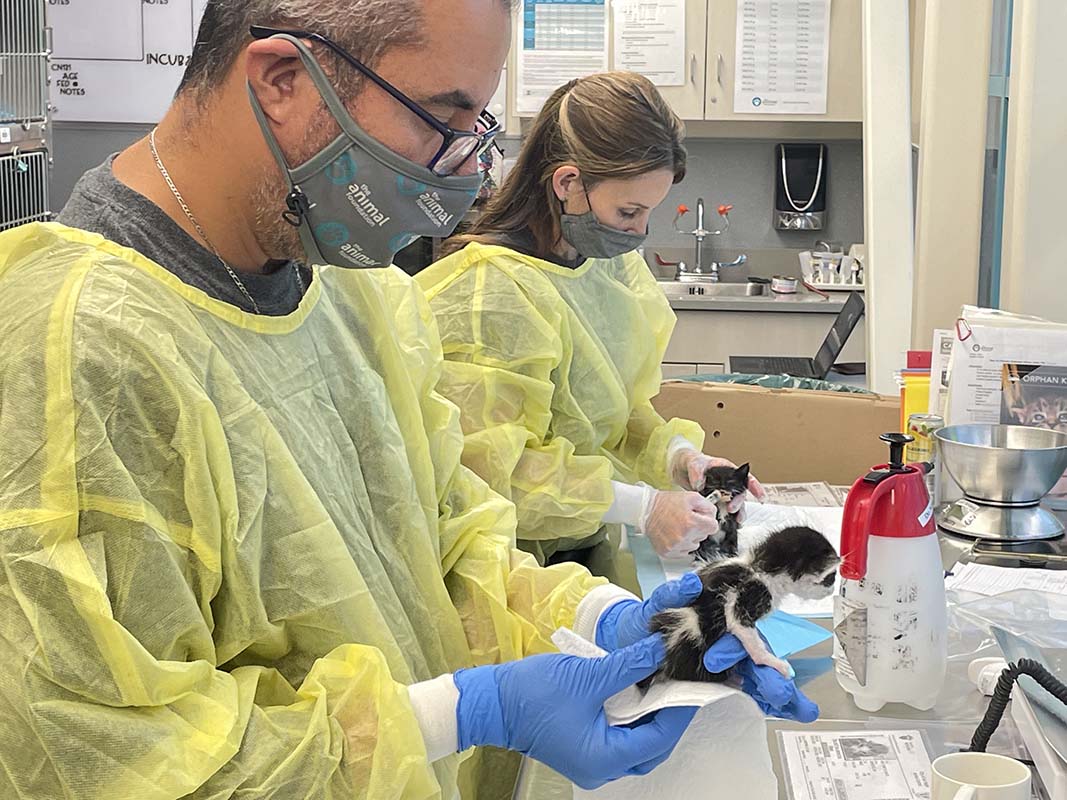 Fostering is free. It won't cost you a dime, just your time. We provide everything you need, including food. Plus, you'll be saving the most vulnerable lives in our care.
Here at The Animal Foundation, we believe all of these innocent balls of fluff deserve a second chance, and we know you do too. Will you come to the rescue?
Fill out a foster application here: http://bit.ly/2WeobQ6