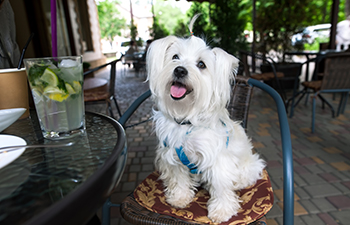 Sep 4, 2018
Happily, dog-friendly restaurants abound in Las Vegas. Here is a list of some of our favorite dog-friendly restaurant patios in the area.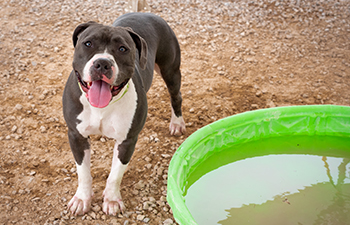 Jul 10, 2018
Our 10 summer safety tips for dogs and cats are a must-read to protect your pet from heat stroke and other dangers from excessive sun and heat exposure.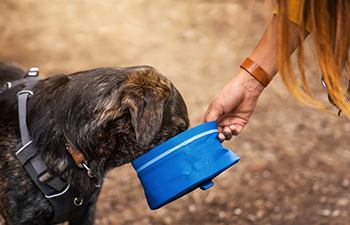 Jun 5, 2018
Heatstroke in dogs is a real and serious danger, especially in places like Las Vegas. Know the signs of heatstroke in dogs and what to do.