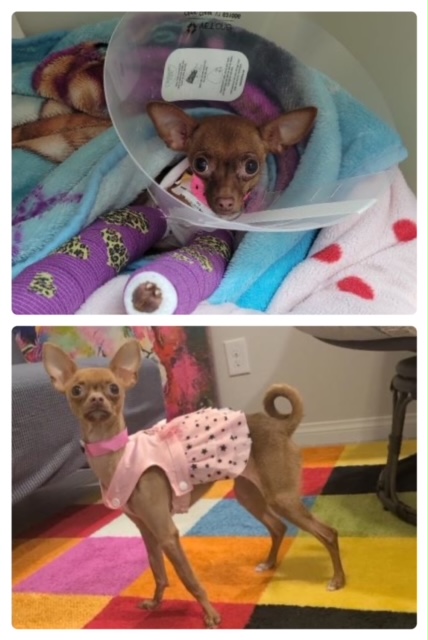 Feb 25, 2021
From the moment Sarah met Minnie, the veterinary technician couldn't stop thinking about the small vulnerable pup who weighed just 4.8 pounds.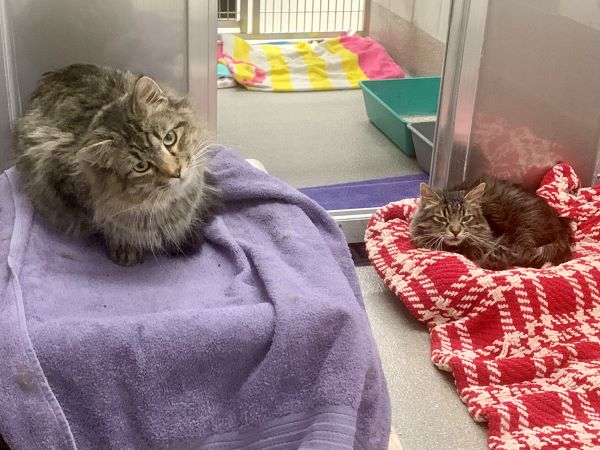 Feb 3, 2021
Five weeks ago, more than 70 cats from one home came to us in immediate need of help.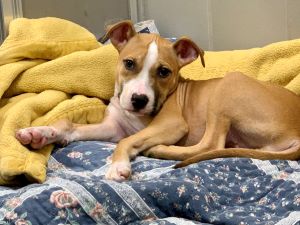 Jan 18, 2021
Nala's surgery at Las Vegas Veterinary Specialty Center went great, and she is now in her foster home.