The Animal Foundation Nominates Foster Hero
The Animal Foundation Nominates Foster Hero
The Animal Foundation Nominates Foster Hero
Petco Foundation Pledge to Save Pet Lives Puts Focus on Fosters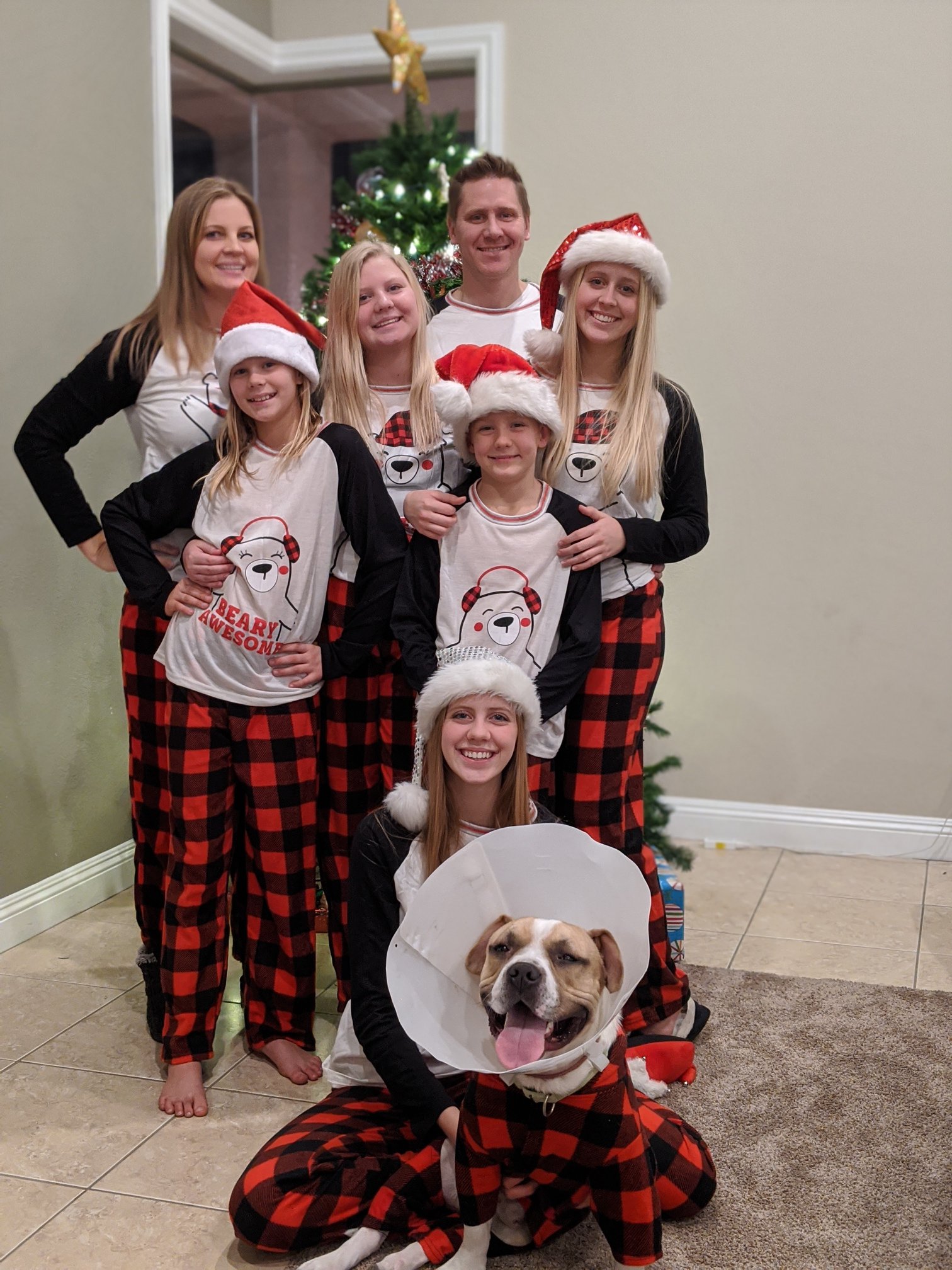 As part of the Petco Foundation's Pledge to Save Pet Lives, The Animal Foundation (TAF) is proud to nominate Krista Neibaur as our Foster Hero.
Krista is the type of loyal foster mom most animal shelters can only dream of. She is a wonderful caretaker and fiercely dedicated to helping animals feel safe and loved in the short amount of time they are in her care.
Krista and her family's foster journey with us started in 2012 when they took in a litter of kittens. From that moment forward, they were hooked.
"It has been a great learning opportunity for my children to not only nurture and care for something dependent on them, but to also be aware of needs within their community," she said.
Krista and her family help animals build confidence before finding them new homes. Their goal is to place them in perfect homes, where they will be loved and cherished family members forever. "Watching the animal recover, thrive, and eventually be able to find a home, is incredibly rewarding," Krista said. "We have helped inspire several other family friends of ours to both foster and adopt animals as well."
Here at The Animal Foundation, we love our fosters! They are truly the heartbeat of our organization. We've been celebrating National Foster a Pet Month with the Petco Foundation throughout the month of June.
Currently, the Animal Foundation is open by appointment only. If you've ever thought about fostering (especially neonatal kittens!), learn more at animalfoundation.com/foster.