Meet Our Teacher's Pets!
Meet Our Teacher's Pets!
Make your back-to-school season unforgettable!
School is back in session, so meet some of the "Teacher's Pets" of our different teams and see if they're the right fit for you! From now until August 25, all adult animals (6 months and older), are fee-waived for Clear the Shelters!
Get ready to enroll in a crash course of companionship with these incredible "Teacher's Pets." If you visit the shelter and adopt one of these furry friends, you'll receive a gift basket with toys, treats, and more for your new pet!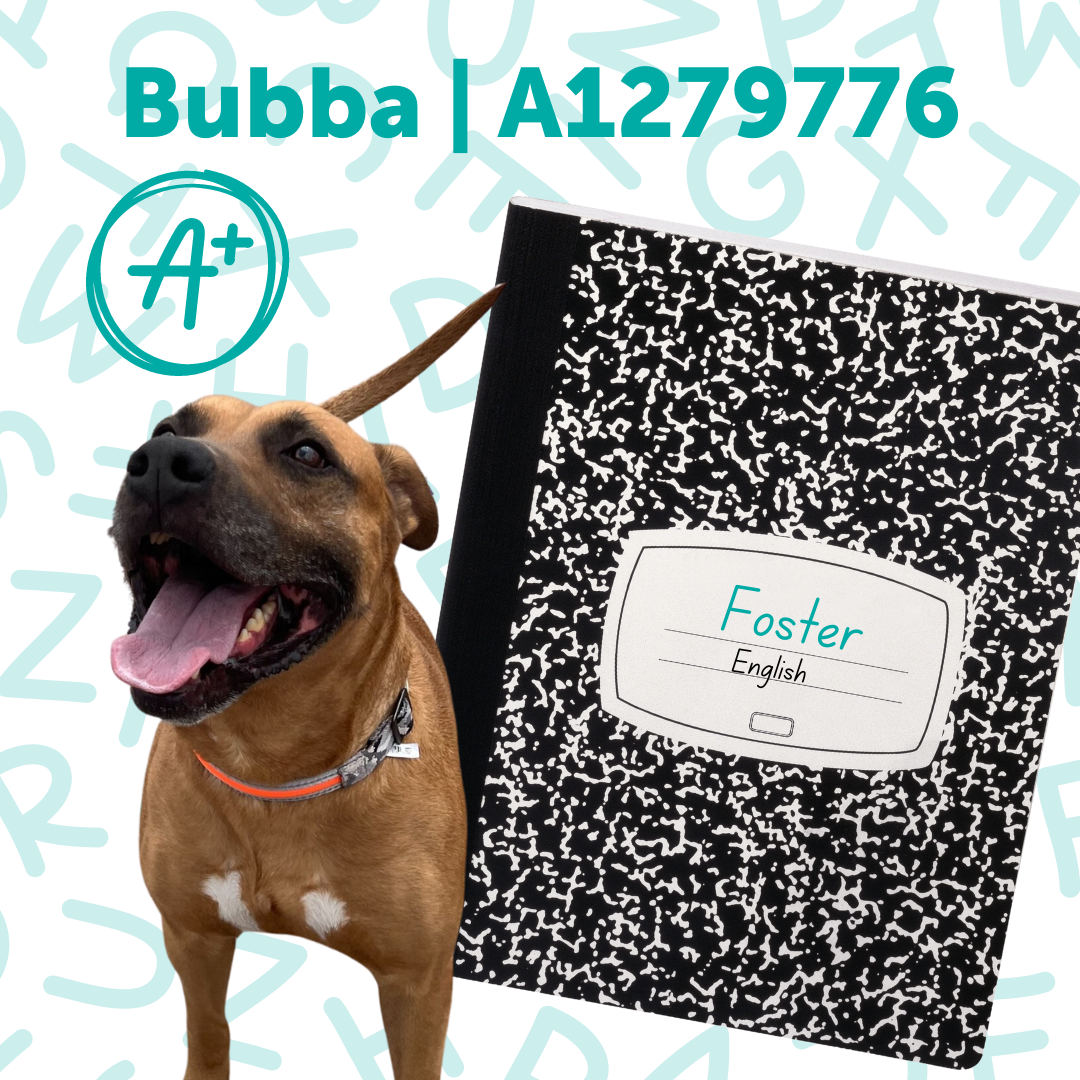 Bubba, the resident scholar of playfulness, has aced the art of joy. His long stay at the shelter has made him a true expert in companionship, and his playful personality shines on every foster field trip. Enroll in Bubba's class of laughter and love today!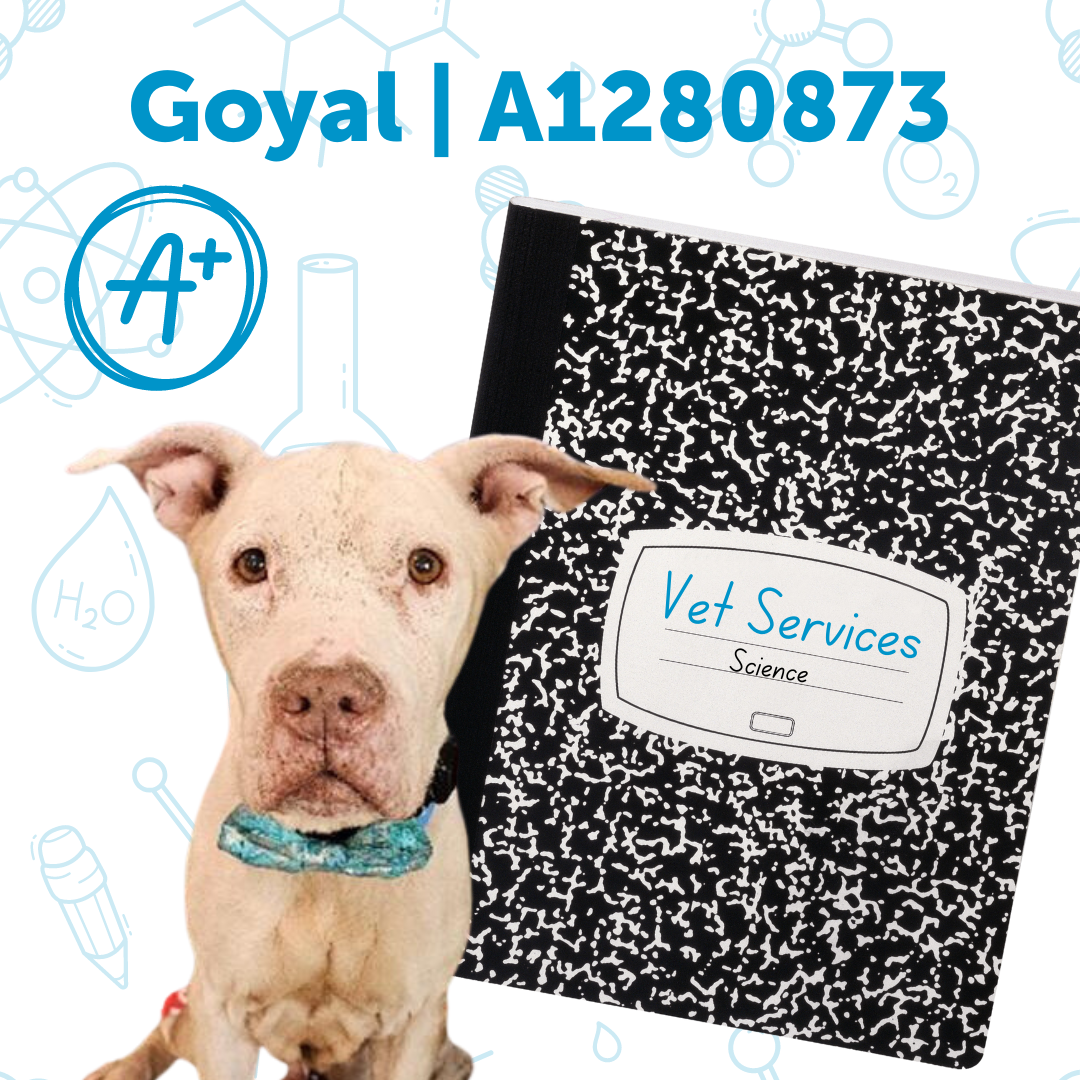 Goyal is more than just a dog – he's a trendsetter! With his cute looks, handsome demeanor, and gargoyle-style sitting, he's ready to charm his way into your heart. Step into the world of canine couture with Goyal as your stylish companion.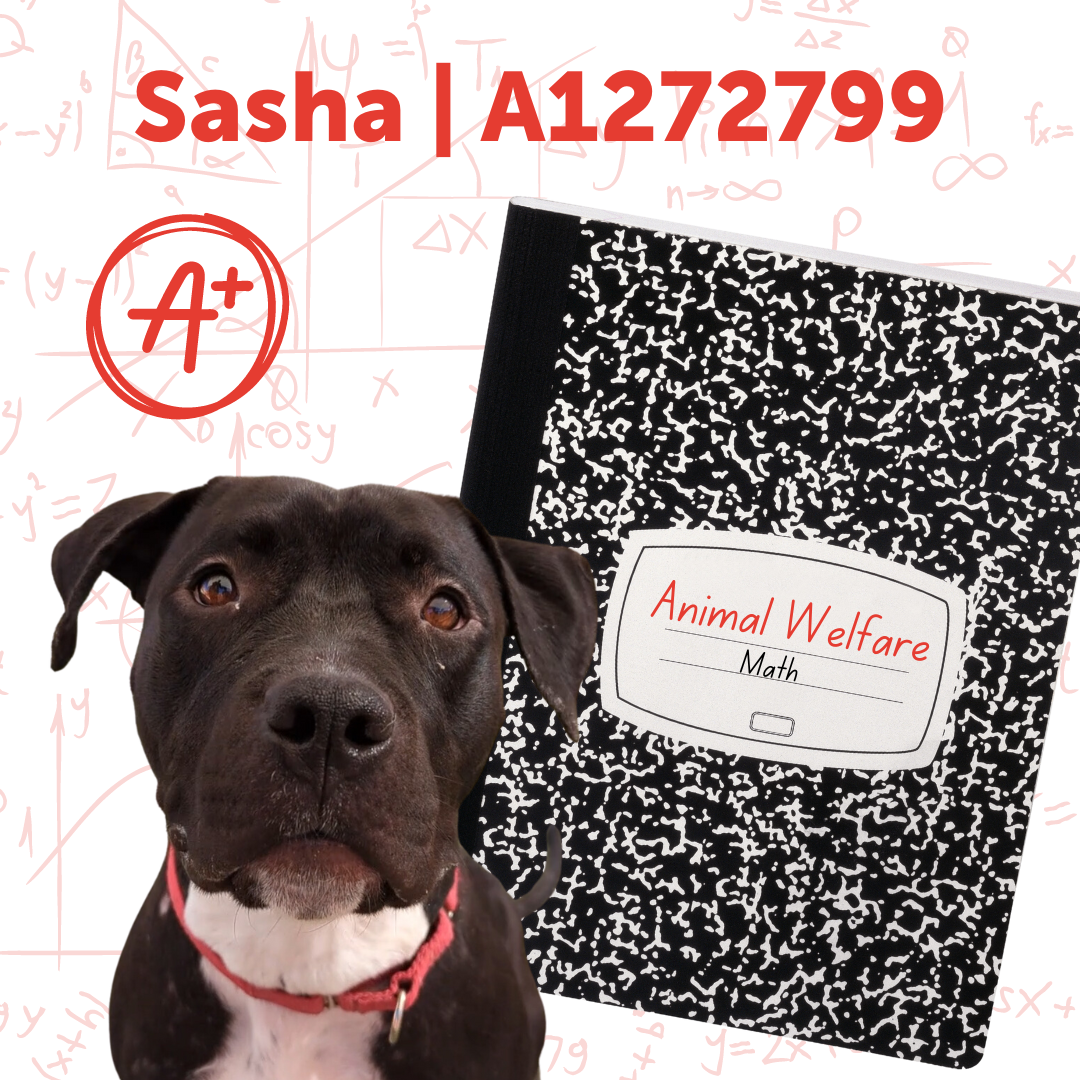 Sasha is a canine mathematician, adding up love and charm in equal measure. With her smarts, social nature, and undeniable charm, she's ready to teach you the equation for a perfect friendship. Enroll in Sasha's class of companionship today!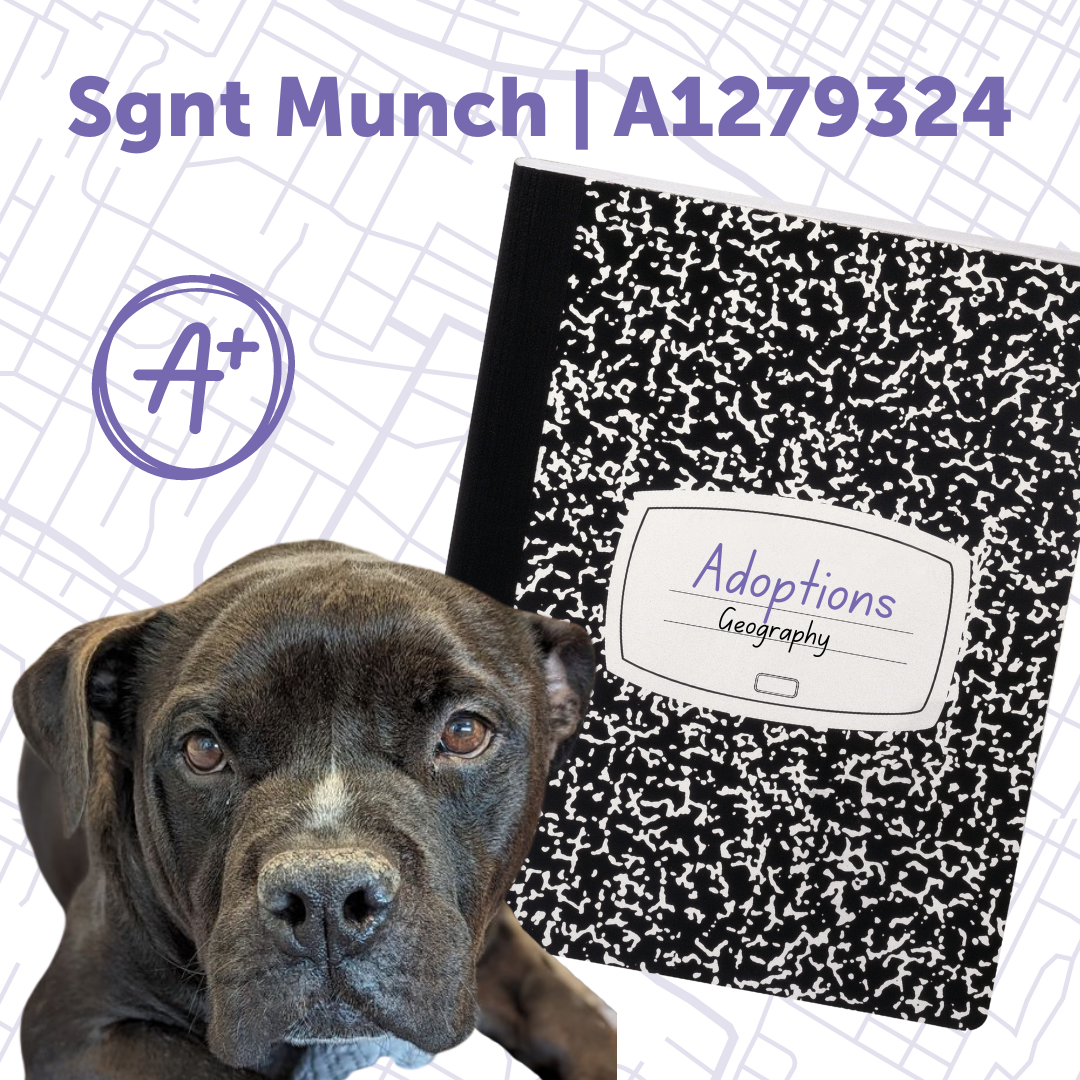 Named after the famous detective, Sergeant Munch is on a mission to explore the geography of your heart. Affectionate and loving, he'll help you navigate the journey of unconditional love. Don't miss out on the opportunity to adopt this furry explorer and map out a lifetime of happiness together.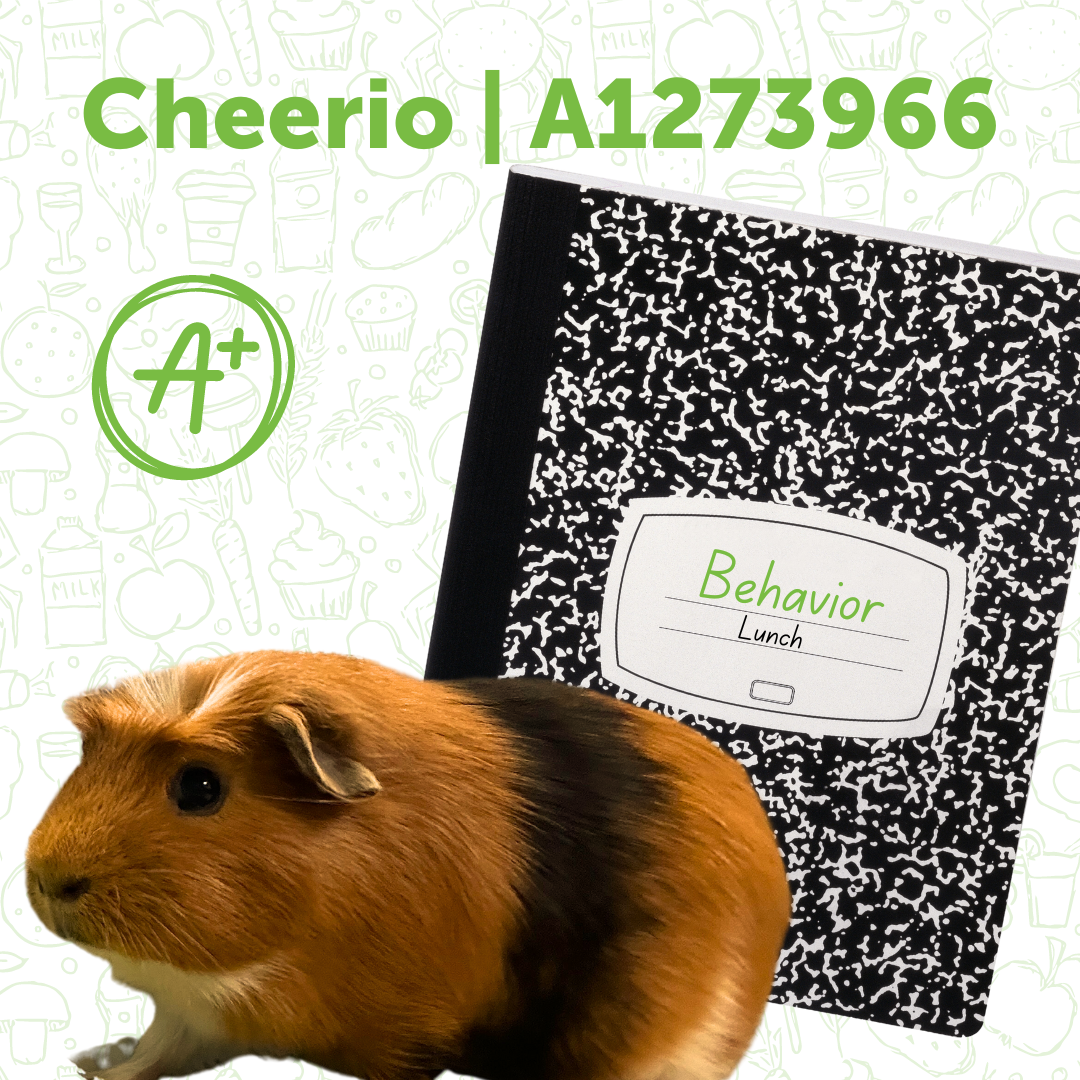 Cheerio, the guinea pig with a heart as big as his appetite, is the ultimate lunchtime buddy. He knows that life is all about savoring the little moments, and he's here to teach you the art of joyful snacking!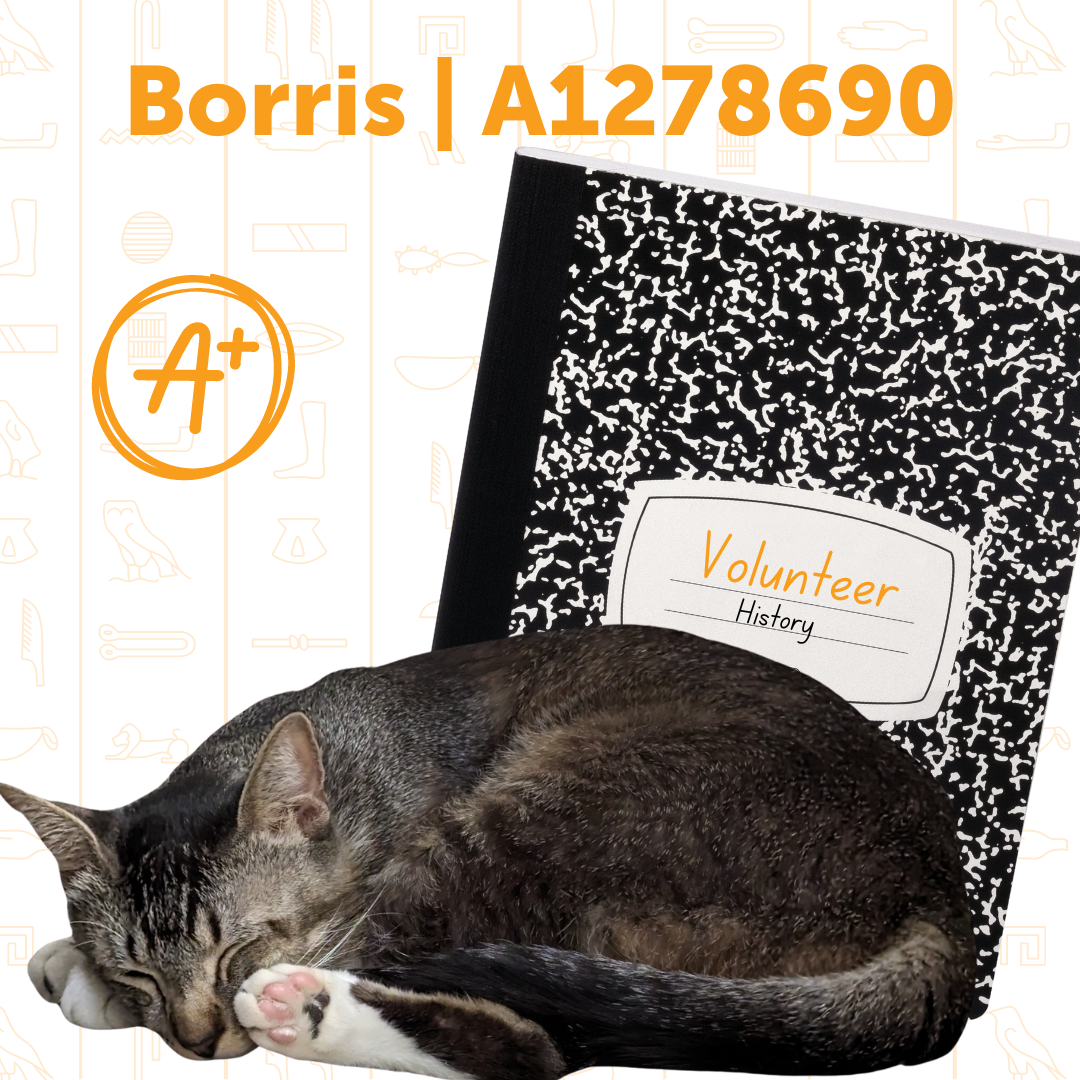 Borris, the boy who would sleep through algebra class, is the sweetest cat on campus! He takes time to appreciate the little things, like a long nap and gossiping at the lunch table. He's ready to teach you to slow down and take life as it comes.