Kobe: Long Stay Feature
Kobe: Long Stay Feature
Meet Kobe, our longest shelter resident!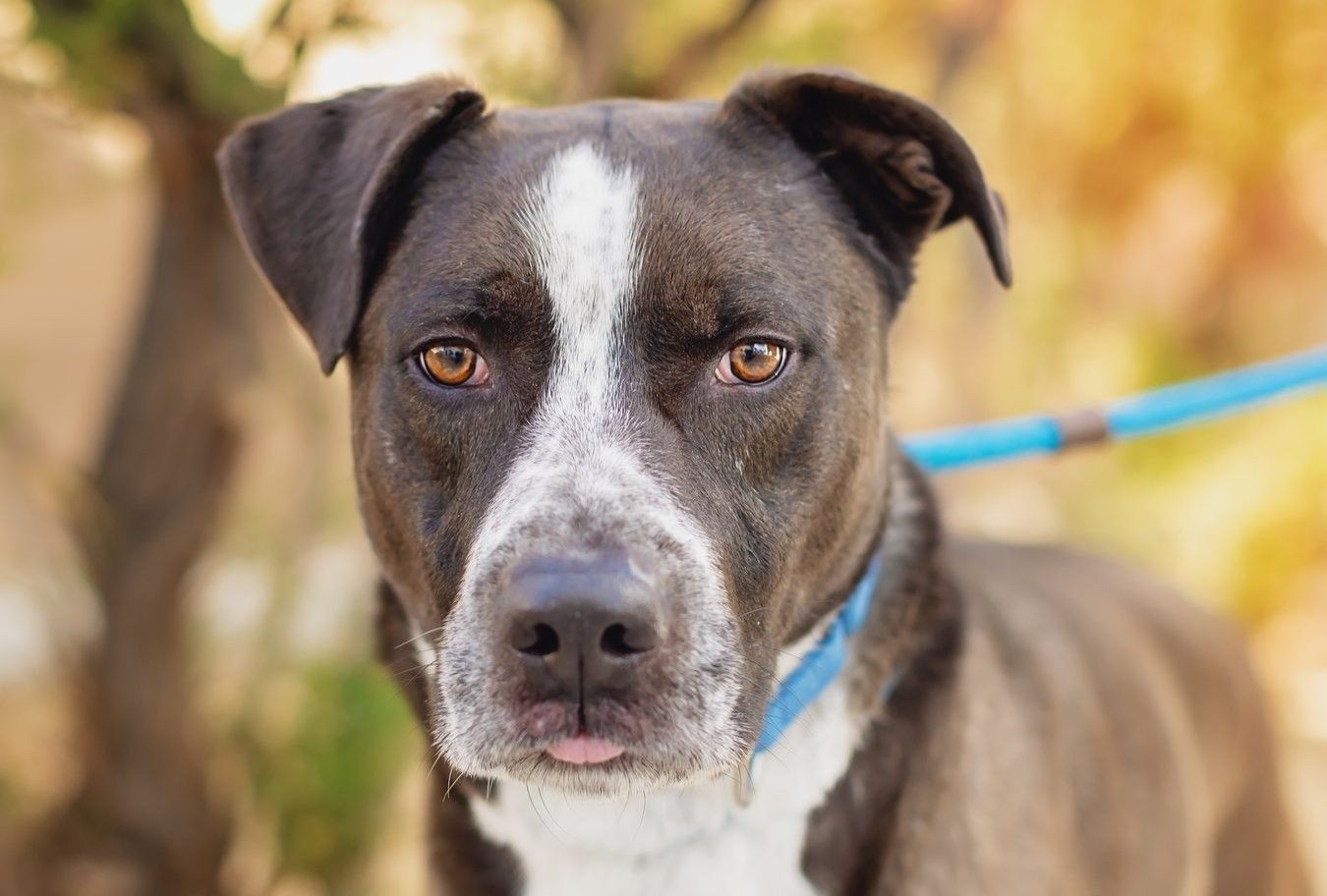 These beautiful brown eyes and cute little tongue are just two of Kobe's many eye-catching attributes!
Kobe is a wonderful 4-year-old boy who enjoys running and playing with his toys. He loves to play ball, and he knows how to fetch - kinda! He's still learning how to bring the ball back.
At the end of the day, Kobe will snuggle up right next to you and snooze all night long. Kobe is our longest shelter resident, and he's ready to find a home that will provide lots of love and exercise and a big couch to relax on.
Ace Trained
Kobe is a member of our ACE Program, where he's learned to be on his BEST behavior. Our Academy for Canine Etiquette socializes shelter dogs, gives them time out of their kennels, and builds trust, confidence, and coping skills!
Long Stay Resident
Kobe is the shelter's longest resident, and we can't understand why! He's cute, active, and sociable -- what's not to like?!
Staff Favorite
Every staff member who has met Kobe has fallen in love. We're all rooting for this handsome young man to find a forever family, because he deserves the best!