Happy Tails: Tommy
Happy Tails: Tommy
Have you ever met a dog who thinks he is a human?
Meet Tommy.
Tommy was adopted from The Animal Foundation last year. Jimena and her husband weren't quite sure they were ready for a dog, but when they saw Tommy at the shelter, they quickly fell in love.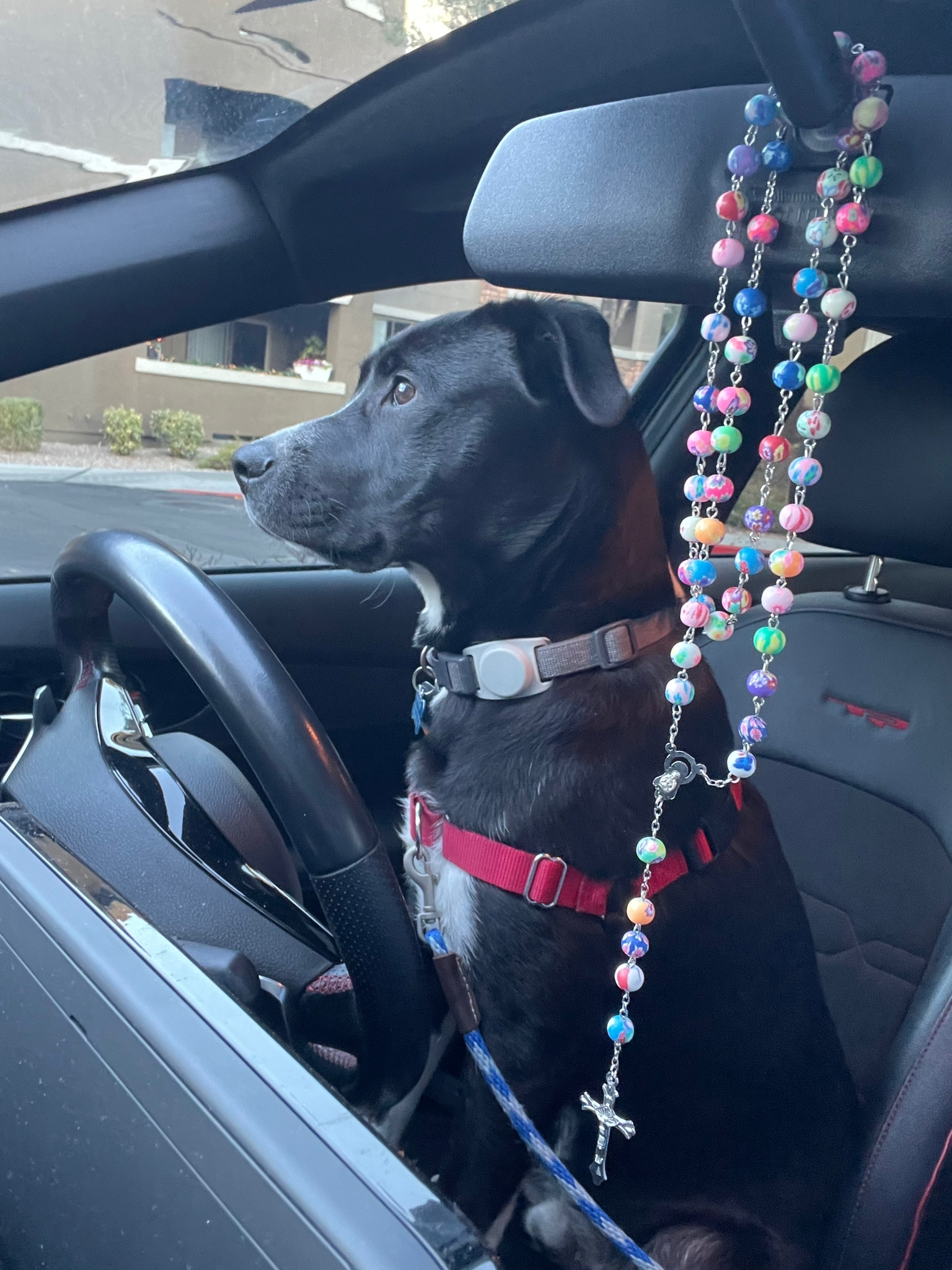 We get the feeling that Tommy doesn't quite understand that he isn't one of us bipedal humans with thumbs and jobs. Tommy will walk right up to people and give them a hug. He'll sleep between his parents on their bed, demanding some pillow space of his own. Tommy thinks he can drive, and might even have his own presets on the radio. He'll even dress up in a pair of glasses and a warm sweater. Tommy is kind of perfect.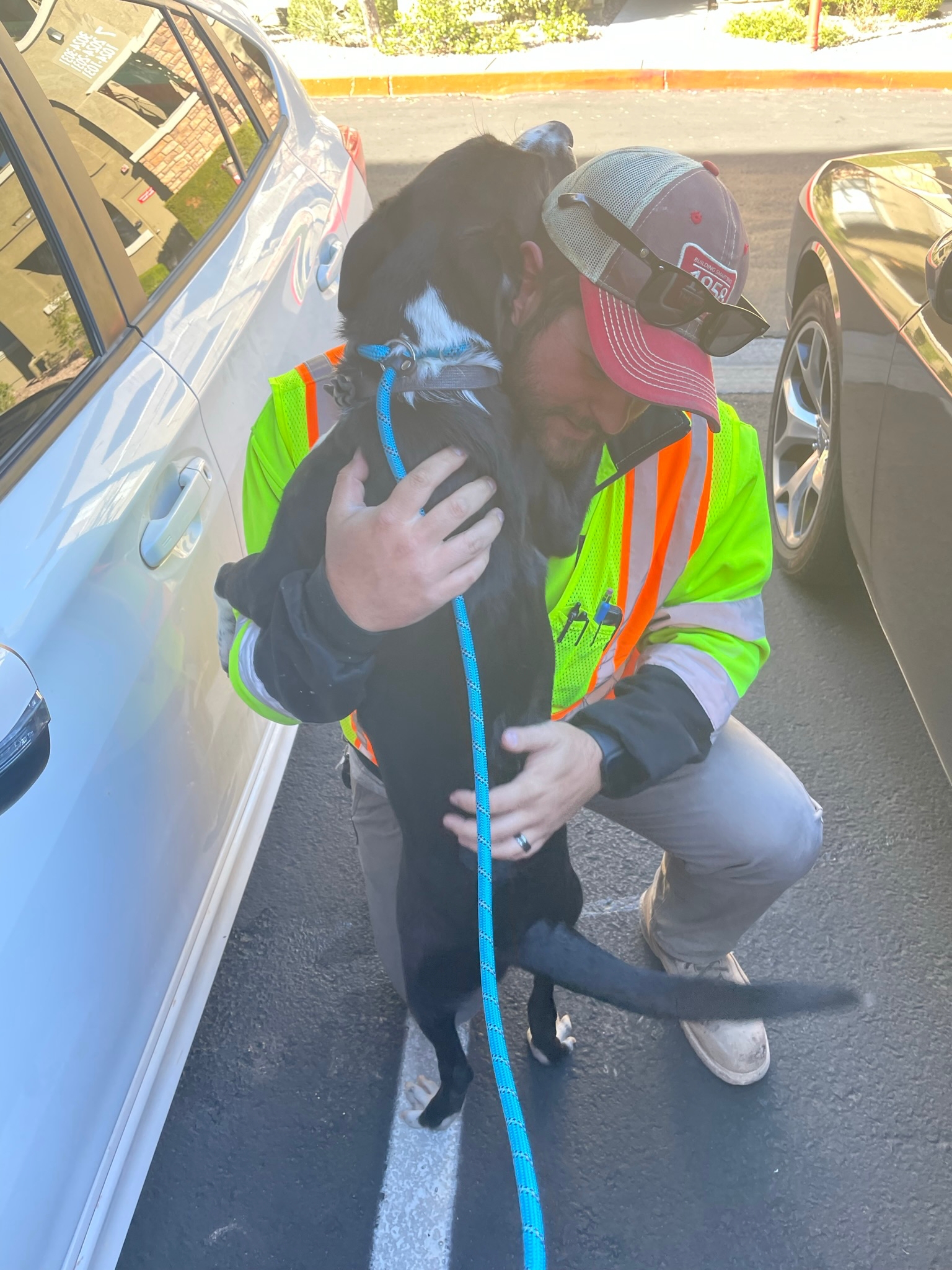 Jimena says that adopting Tommy was "the best decision ever." "[Tommy] came into our lives to give us extra happiness and to fill an emptiness that we didn't know we had. We are extremely lucky with Tommy."