Happy Tails: Happy the Dog
Happy Tails: Happy the Dog
Happy's Journey from Foster Pup to Family Member
Jaime saw a post on Instagram asking for people to foster large dogs from The Animal Foundation. She didn't realize how much that post would change her life.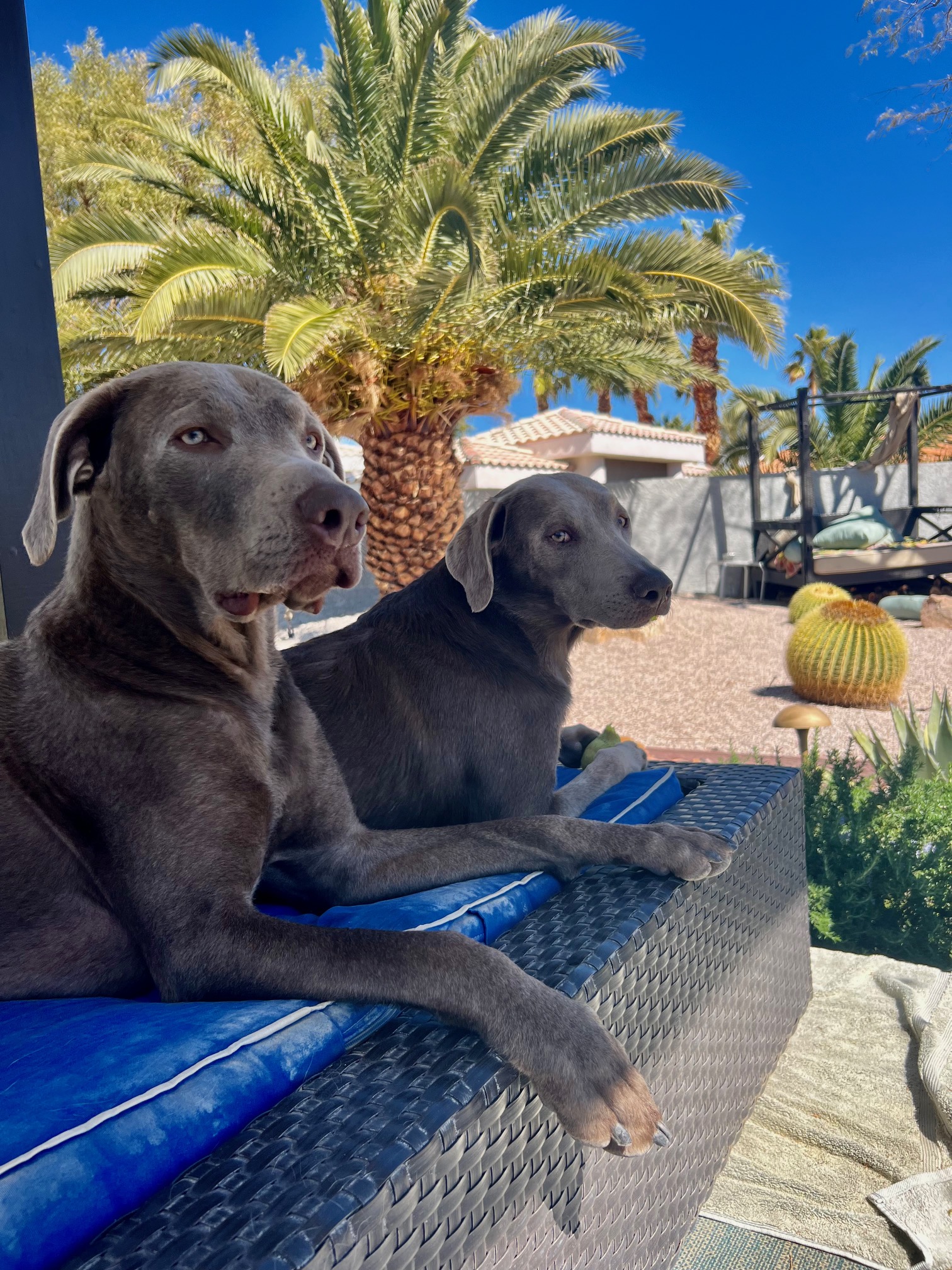 In that post, she saw a dog named Happy who looks like her pup at home, Winston. Jaime knew she had to act. After taking Happy on a couple of Foster Field Trips, she brought home Happy as a foster. It took time to introduce Happy to Winston and her other dogs, but over time with the proper introductions, Happy was able to decompress and his true colors started to show.
"Day by day, Happy was less anxious and more relaxed," Jaime told us. "Each of his first experiences felt like major milestones - the first time he sat on our couch, the first time he joined me on the bed with the other pups for a nap. His eyes grew huge, like a cartoon, with each new food he tried - steak and ice cream pup-cups seem to be his favorite."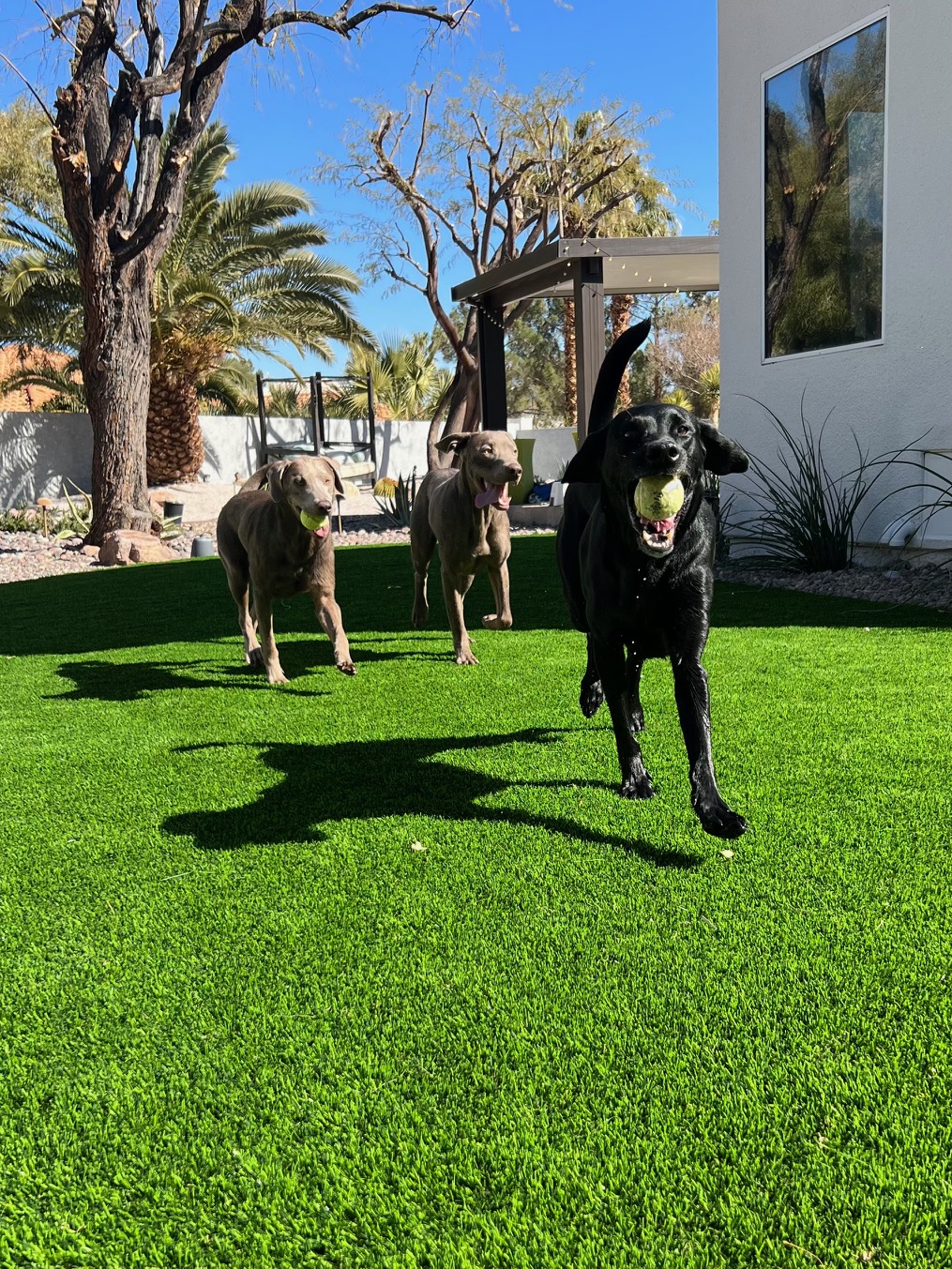 Jaime and her family worked day and night to find a home for Happy. But they eventually realized Happy was already in his forever home. By that point, Happy was inseparable from Winston and the rest of the crew. Happy was a part of the pack. So she made it official, and adopted him!