The Betty White Challenge
The Betty White Challenge
The Betty White Challenge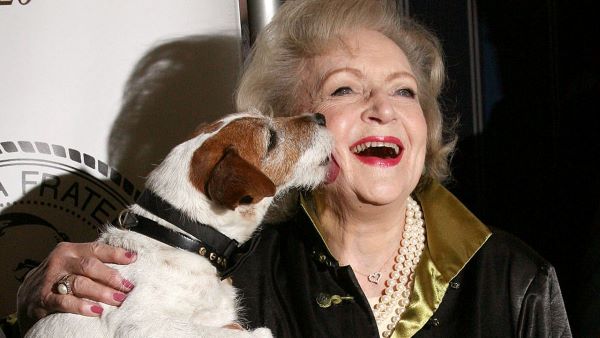 Betty White was a lifelong supporter of animal causes and made a true impact in the lives of homeless pets.
The #BettyWhiteChallenge urges people to honor her legacy by donating to animal welfare groups on what would have been her 100th birthday, January 17.
You can donate to The Animal Foundation in Betty White's honor below.