Remy's Specialized Surgery Was a Success!
Remy's Specialized Surgery Was a Success!
Update 9/19: Remy is healing!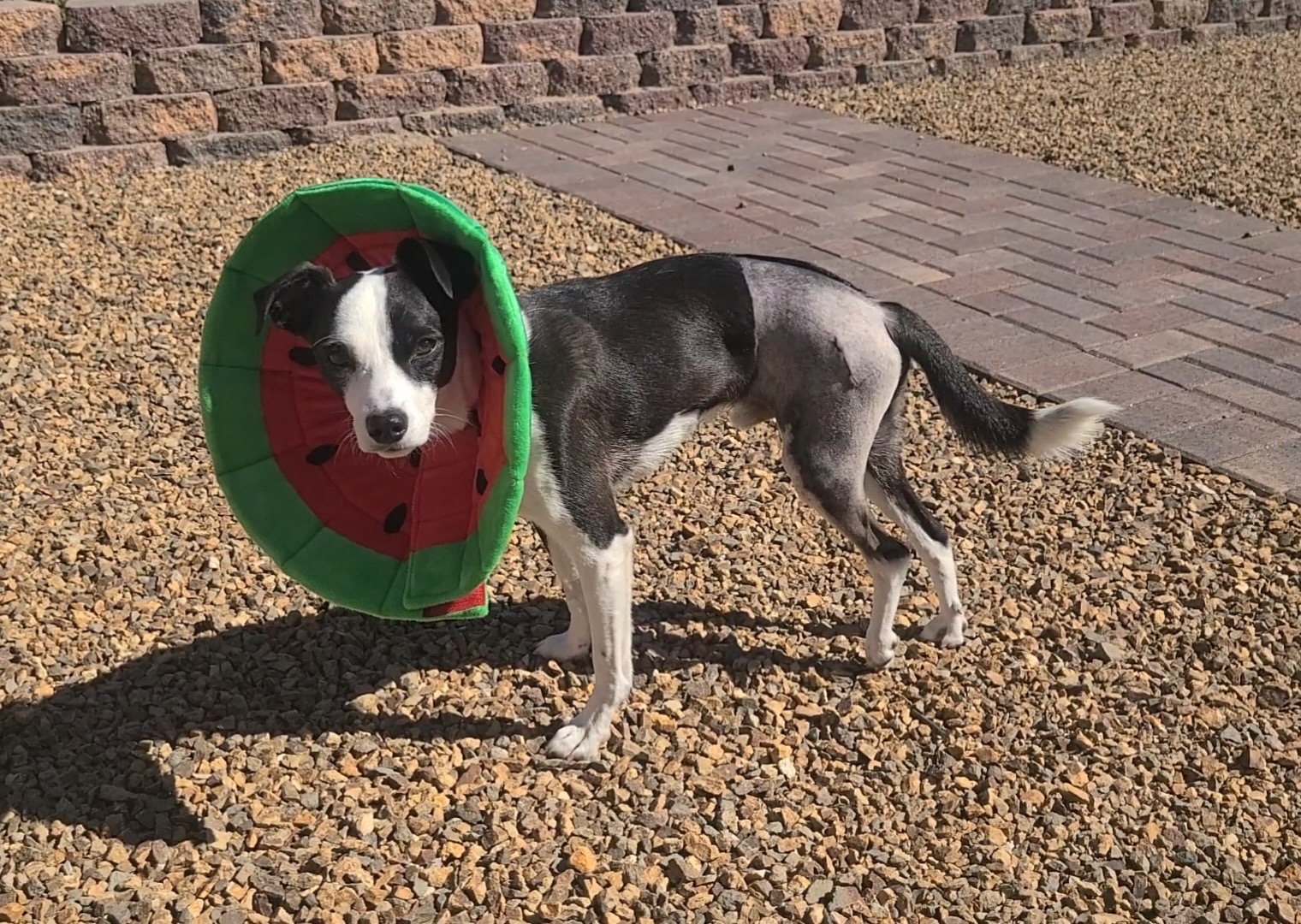 Remy's surgery was a success, and he is now recovering with a wonderful foster family.
Sweet little Remy had a dislocated hip after being hit by a car and kicked by a bystander. Thanks to you, though, Remy underwent orthopedic surgery to fix his hip this weekend at Las Vegas Veterinary Specialty Center.
Remy has started doing physical therapy exercises in his foster home, and his recovery should be pretty quick compared to other orthopedic surgeries. He can go for walks over the next two weeks, but running and jumping is off limits.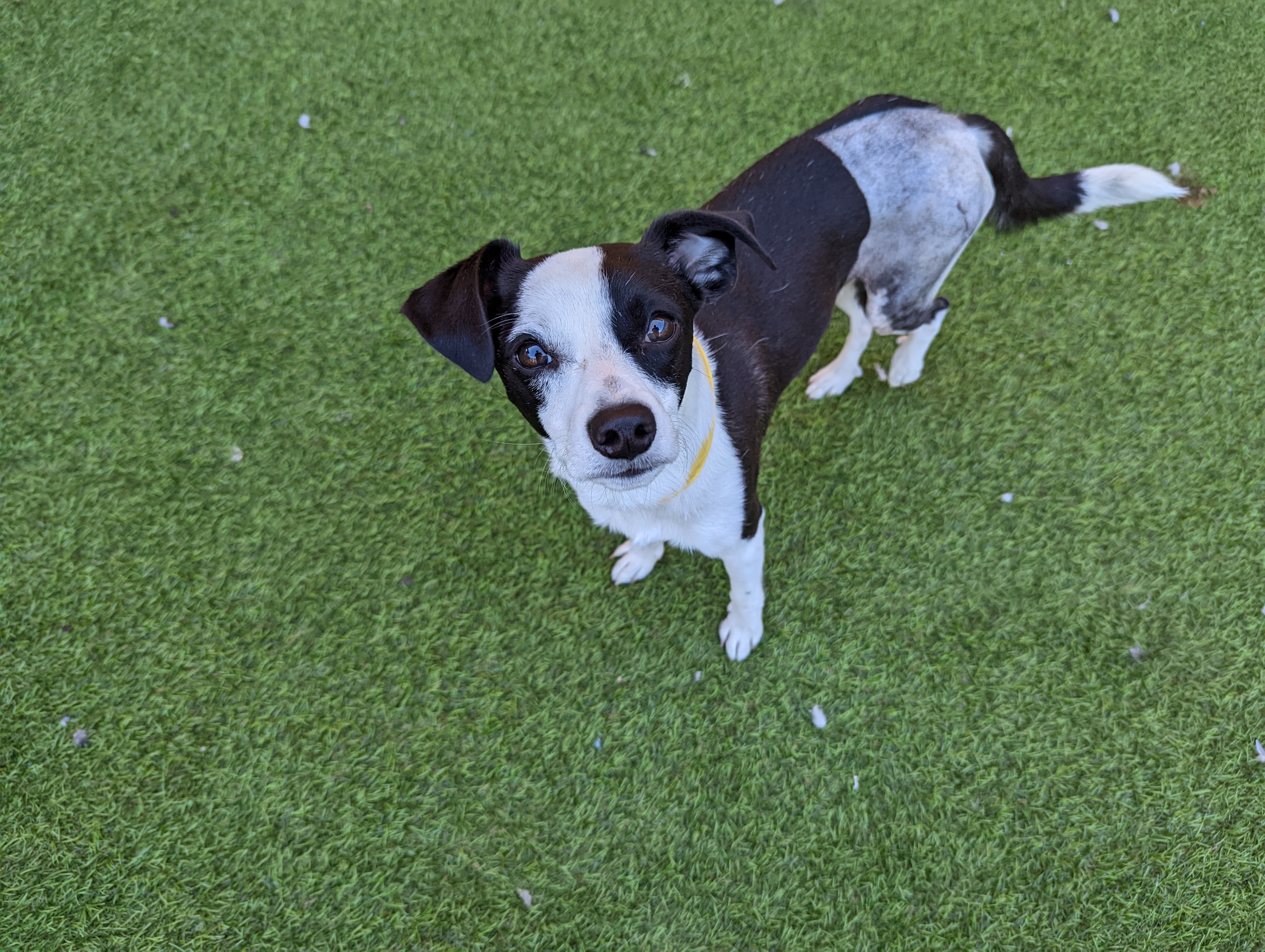 Remy will come back to The Animal Foundation for a check-up in a couple of weeks. We expect him to heal wonderfully and get back to a healthy, happy life.
We're so grateful to you for supporting Remy and cheering him on. We truly appreciate your generous donations and well wishes.
Remy Needs Specialized Surgery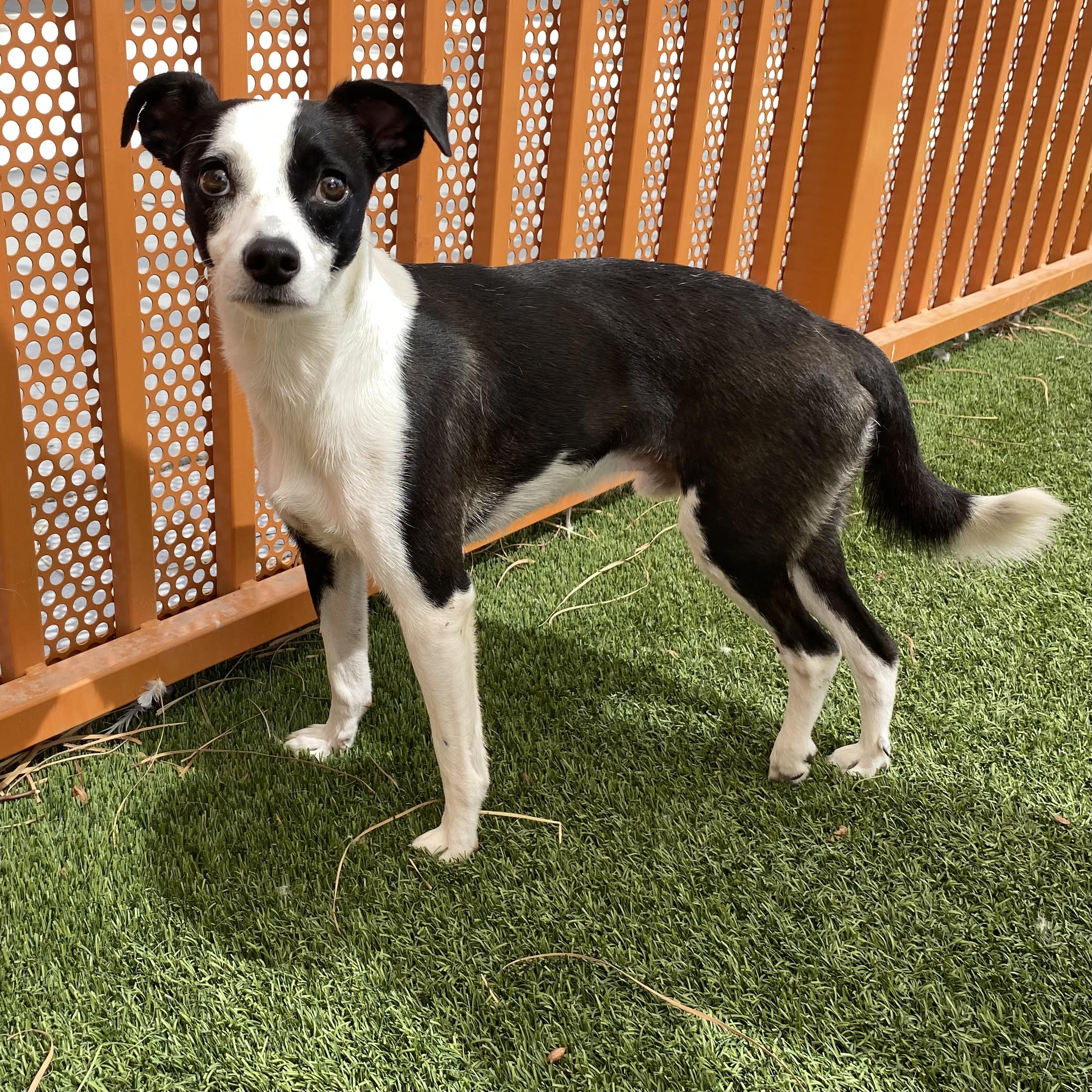 This sweet little pup is Remy. At just one year old, Remy came to The Animal Foundation after being hit by a car—leaving him severely injured and in pain.

After the crash, as Remy lay helpless on the asphalt yelping in pain, a bystander kicked him instead of providing the help he desperately needed. Remy was unable to move when Animal Protection Officers brought him to The Animal Foundation where our veterinary team was able to begin treating his injuries. Remy was examined and our team started him on pain medication. They performed x-rays and determined the cause of his terrible pain: a dislocated hip. Getting hit by a one to two-ton car would be devastating for anyone. And it's a miracle this tiny, little guy was able to survive.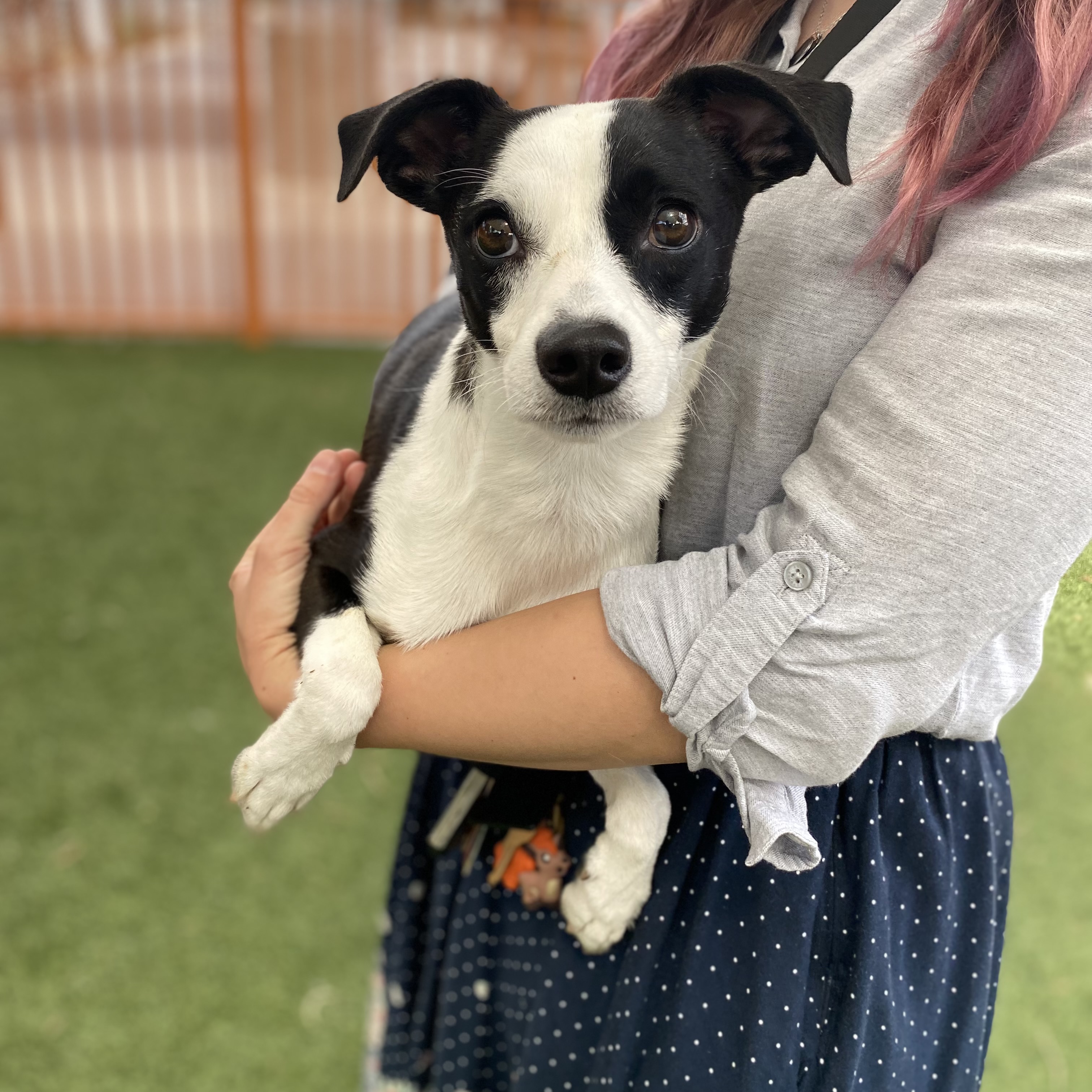 Remy will go to one of our partnering veterinary clinics, Las Vegas Veterinary Specialty Center, for orthopedic surgery. This specialized surgery will allow Remy to keep all four of his legs, and most importantly, allow him to live pain-free. After the surgery, Remy will go to a foster home to recover. He will need physical therapy and lots of TLC to help him heal. Despite everything he's been through, Remy is still a major lovebug. This spunky, little guy absolutely loves attention. We are committed to providing the care that Remy needs to heal from this painful injury, but we could use your help to cover his medical bills. Your donation can ensure that Remy gets the second chance he deserves.
We established our CARE Fund for animals who need special care in extreme circumstances. 100% of all donations go directly to medical care for animals like Remy who desperately need us. Become a CAREgiver for Remy by donating below. Thank you, as always, for coming to the rescue of dogs like Remy, by donating to his care.
If you would like to donate to Remy's care, you can do so below: