Adopt a Pet
Adopt Working Cats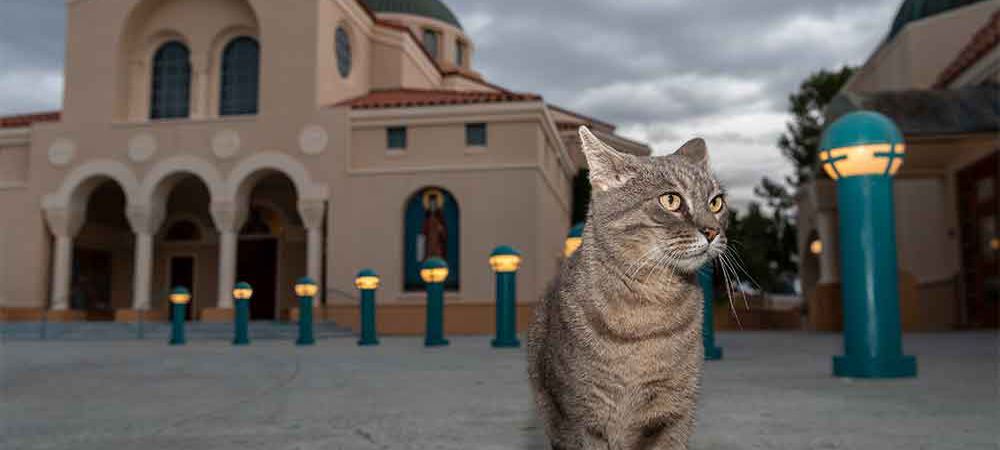 Please fill out an interest form if you would like to adopt a working cat. If you have any questions, please email workingcats@animalfoundation.com
Interest Form
For effective, natural pest control, adopt working cats from The Animal Foundation.
When it comes to pest control, many people prefer a natural approach, and nothing could be more natural than mother nature's solution for pests: cats. It's not just that cats are natural predators, pests stay away when the pick up the scent of a cat, and cats roaming around a property leave their scent everywhere. Importantly, our Working Cats program does more than deter pests and protect enclosed property. It also saves cats with few placement options once they end up in shelters.
Our working cats are looking for non-traditional homes where they can flourish and thrive! They may not be particularly well-socialized to people or may just be happier helping to control rodent populations. Life as traditional, indoor pets is not for them, but they would be content in residential areas, warehouses, barns, factories, police/fire stations, plant nurseries, breweries, artist studios, offices, churches, and any other properties suited for independent-minded cats. Adopting out these types of cats to caring owners for use as working cats can provide the cats with a "job" and a great quality of life!
No Adoption Fee
An adoption form is necessary to get the process started, but there are no fees for adopting working cats. All working cats are vaccinated, spayed or neutered, microchipped, and ear-tipped.
A Long-Term Pest Control Solution
As with all our adoptions, adopting a working cat means you are committing to being the primary caregiver for the cat for the rest of his or her life, providing shelter, food, water, and regular veterinarian care. Working cats need daily food and water, a place to sleep, and a place to keep them safe from extreme heat or cold.
If you're looking for highly-skilled workers who are enthusiastic, eco-friendly, and can resolve your pest problem, working cats are the answer! To get started, simply use the button below. Someone will contact you within 48 hours.