Events and Promotions
Events and Promotions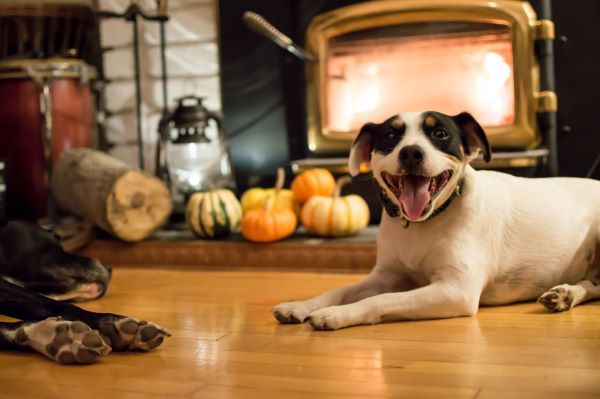 Foster A Pet For The Holidays
November 23, 2020 - December 31, 2020 | 9:00 am to 4:00 pm
Foster a pet for the holidays!
Open your home and give a dog over 30 pounds or an adult cat a temporary break from their kennels while you enjoy the gift of a furry companion this holiday season.
Here's how it works!
1. Complete a foster application online: http://bit.ly/2WeobQ6
2. Check out the list of cats and dogs that need foster homes: http://bit.ly/2O2yDW7
3. Once you find an adult cat or dog over 30 pounds that you're interested in fostering, email foster@animalfoundation.com.
4. Make an appointment with our foster team to pick up the pet.
5. Foster them for at least a week between now and December 31st!
6. If you decide to adopt or find an adopter for the pet, we will waive the adoption fee! (License fee may still apply).
There's no place like home for the holidays. Especially if you're a shelter pet! Spending time in a home gives our animals the chance to decompress and show their true personalities. They have so much love to give!
We'll provide the pet's food, and you provide the love and affection. It's a win-win situation for everyone.