Events and Promotions
Events and Promotions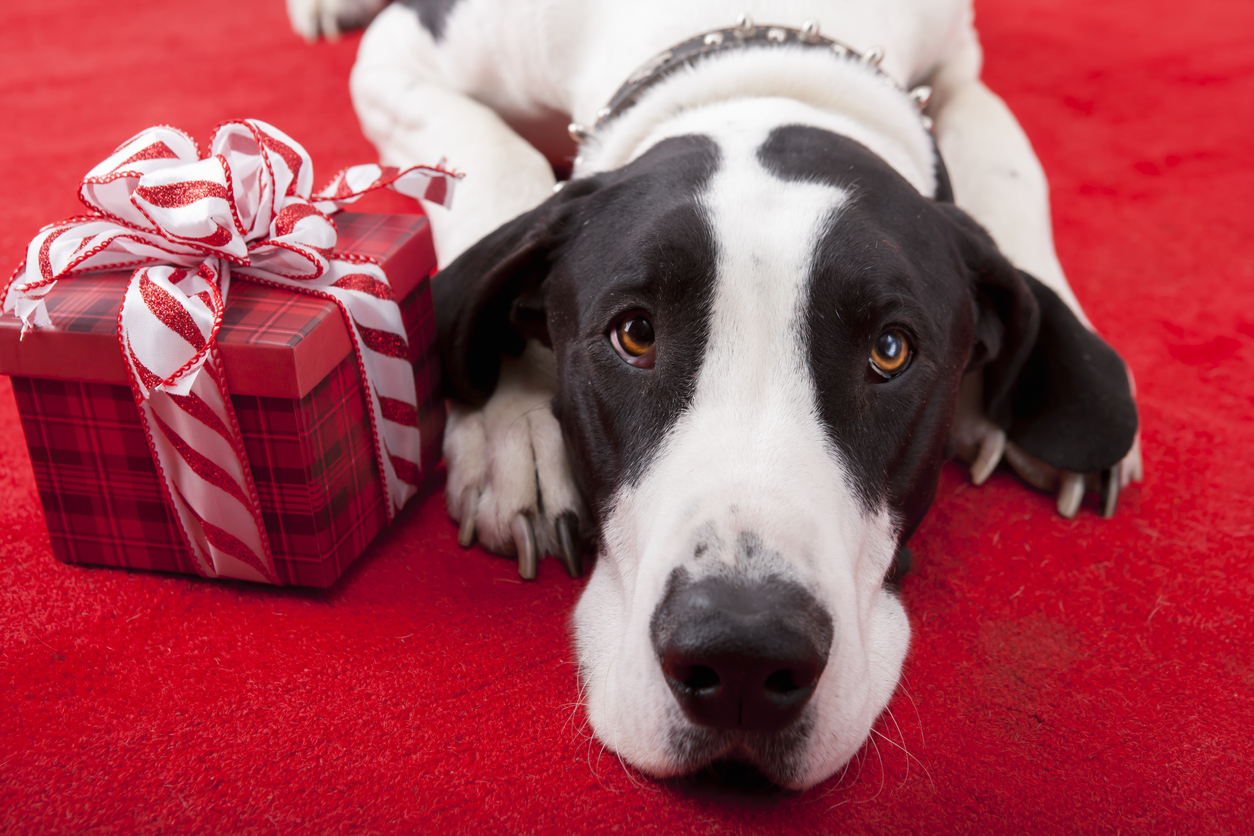 Foster For The Holidays
November 14, 2023 - December 31, 2023 | 11:00 am to 7:00 pm
Invite a shelter pet over for for the holidays!
The Animal Foundation is looking for foster families who are not traveling and are willing to pick up a dog or cat now through the end of the year.
Fostering an animal is an easy, short-term way to help make a difference. It simply means temporarily opening your home to pets in need and giving them love and care while they wait to be adopted.
A shelter can be a noisy and stressful place, especially for shy and sick animals. By providing a loving and stable home for a pet to thrive, you're helping free up space in the shelter for the animals who need us most.
We will provide everything you need, including food, and you provide the love.
Here's how it works:
1. Complete a foster application online: https://bit.ly/3nNZhH6
2. Check out the dogs and cats who need foster homes: https://bit.ly/3BIx2dH
3. Email foster@animalfoundation.com with the names and ID#s of the pets you're interested in fostering. Our team will help you schedule an appointment to pick up a foster pet.
Ideally, we'd like you to commit to fostering the pet for two weeks. Fostering is FREE. The only requirement is that you must be 18 or older and able to provide a safe, loving, and stable environment for your foster pet.
Spending time away from the shelter gives our animals the chance to decompress and show their true personalities.