CCP Trap Rental Process
CCP Trap Rental Process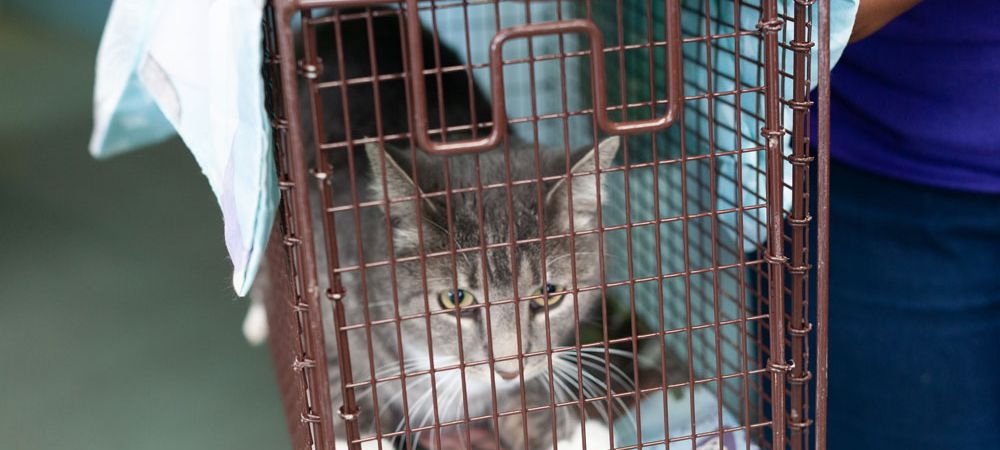 Trap Neuter Release (TNR) surgeries provided to the public for community cats will no longer be performed effective Sunday, March 22nd due to recommendations from the Surgeon General and CDC to suspend all elective surgeries in order to address the Novel Coronavirus (COVID-19) pandemic until further notice.
Trap Rental
Traps are available to rent (up to 3 traps per person per rental based on availability) between 8-10 am daily at the Veterinary Services Reception Lobby
Traps can be rented for up to 2 weeks at a time (no renewals available)
Trap rental requires a $50 refundable credit/debit card deposit at the time of rental

Deposits must be refunded to the same credit card used at the time of rental
Deposit will be forfeited if the trap is not returned within the agreed timeframe

A Trap Loan Agreement Form must be completed
For more information about the Community Cats Program and how we can help, please visit here. Calls are generally returned within 24 - 48 hours.