About Us
Mission: Possible 2020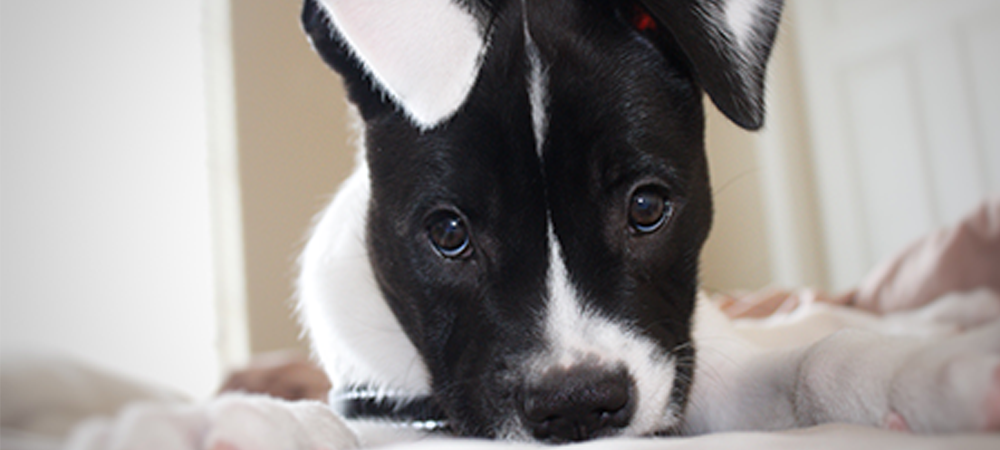 MISSION: POSSIBLE 2020 IS A SUCCESS!
We have reached our goal of zero euthanasia of all healthy and treatable animals who enter our care, one of the highest-volume animal shelters in the nation to do so!
Saving lives is a three-pronged effort based on lowering intakes, increasing positive outcomes, and ensuring we can properly house and care for all animals who come into our care at The Animal Foundation.
We continue to introduce new programs and grow our existing programs that effectively address these three key objectives. We provide education and resources to keep people and pets together, deliver lifesaving medical and behavioral help to ensure pets in our care are healthy and adoptable, and continue to increase our reach with Paw Partners for more placement opportunities. These programs, together with newly renovated and upgraded facilities helped us reach our goal to save all healthy and treatable animals who come into our care.
ACE Program (Academy for Canine Etiquette)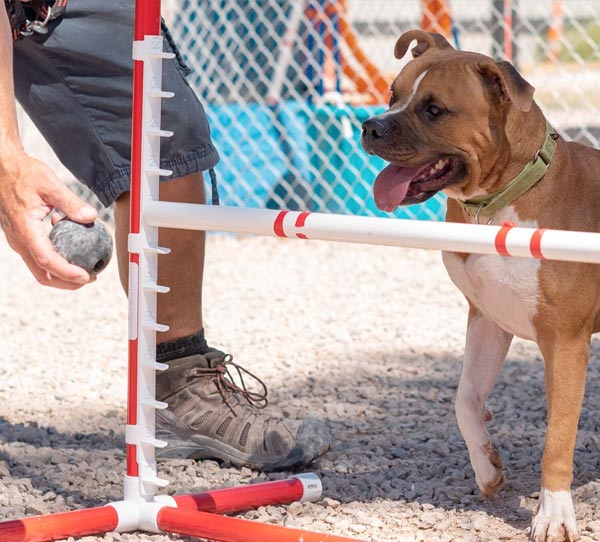 Our enrichment experts have implemented a number of programs that keep pets stimulated and happy during their stay, while facilitating the chances for harder-to-adopt dogs to find a happy home. Dogs Playing for Life provides dogs with outdoor exercise and the opportunity to socialize with other canines and humans. The ACE program trains larger dogs for certification in the American Kennel Club's Canine Good Citizenship program.
Foster Care
Our foster volunteer program continues to grow and expand. Our Foster Field Trip program is designed to get adoptable animals out of the shelter for as little as an afternoon, a weekend, or a few weeks. Getting out of the shelter allows the animals to relax, de-stress, and "be themselves" while foster caregivers provide additional information that can help the pets get adopted. Our Foster-to-Forever Homes program allows foster caregivers to become more actively involved in getting their pet(s) adopted and the adoption process itself. Learn more about fostering a pet.
KEPPT (Keeping Every Person and Pet Together)
The KEPPT program is an owner-surrender intervention program designed to help keep pets in their homes and out of the shelter. Learn more about KEPPT.
Community Cats
The Animal Foundation has a trap-and-release program designed to save the lives of free-roaming community cats, while at the same time protecting them and reducing the overall cat population. Learn more about Community Cats.