"The Ultimatum:" Shelter Edition
"The Ultimatum:" Shelter Edition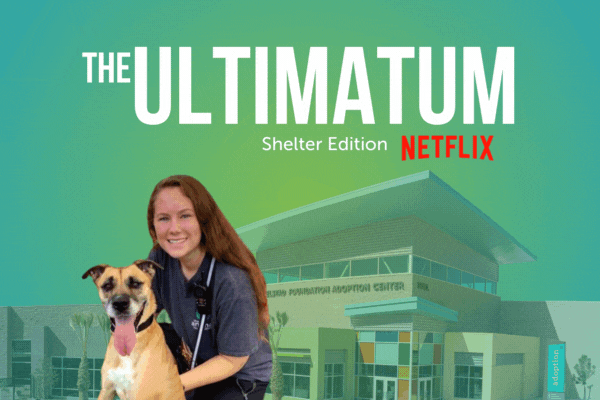 We're still shocked. Five of our favorite shelter dogs just told us "It's not you, it's me." While they love their time in the shelter, they asked us to email you because it's time for them to move forward with their lives.
These five shelter dogs all have humans at the shelter who think they're extra special. We're devastated to be signed up for the shelter edition of "The Ultimatum," but we only want the best for our favorite pups.
Will you be the one to pry one of these amazing dogs from our hands? If so, you'll get a new best friend AND a gift basket from Doggie Oasis that includes a free day of dog daycare and other dog supplies!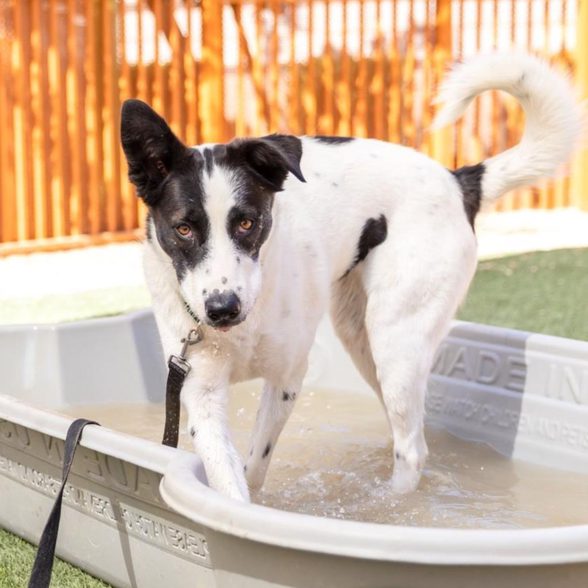 Rose arrived at the shelter 126 days ago.
Rose is a beautiful and affectionate dog whose been at the shelter far too long. We love watching Rose play with other dogs at playgroup, and one of Rose's favorite shelter human describes her as "the best medicine for when you're having a bad day!"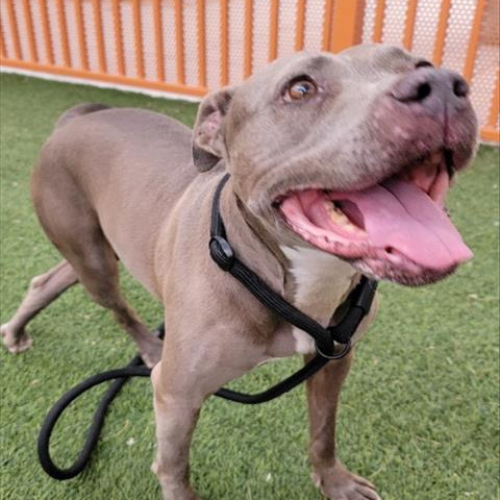 Eva arrived at the shelter 131 days ago.
Eva is as polite as a dog gets (just look at her graceful curtsy)! Eva is a member of our ACE training classes, so not only is she naturally a sweetheart, she excels in canine obedience. If you want someone to make you feel special, Eva is your girl.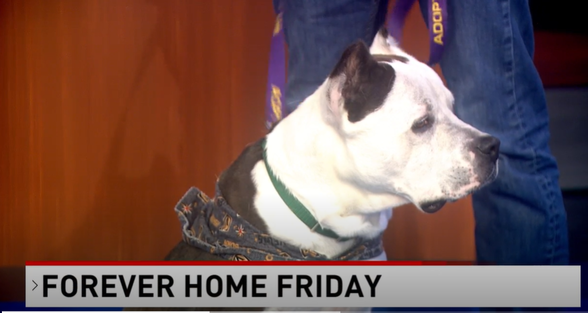 Mego arrived at the shelter 96 days ago.
Mego loves the camera. He's a true media darling, and he's our go-to guy when we need a friendly, adorable face to bring to a news station. Despite being a shelter star, Mego wants nothing more than a home to call his own!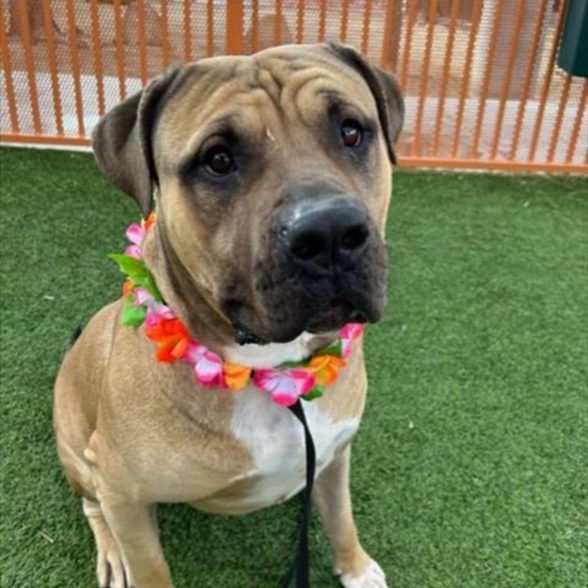 Buster arrived at the shelter 182 days ago.
Buster is officially our longest shelter resident! Can you believe this handsome guy hasn't snagged a new family yet? Buster is a calm and polite dog, which is probably why he's so often overlooked. Will you come meet him today and bring him some of his favorite treats?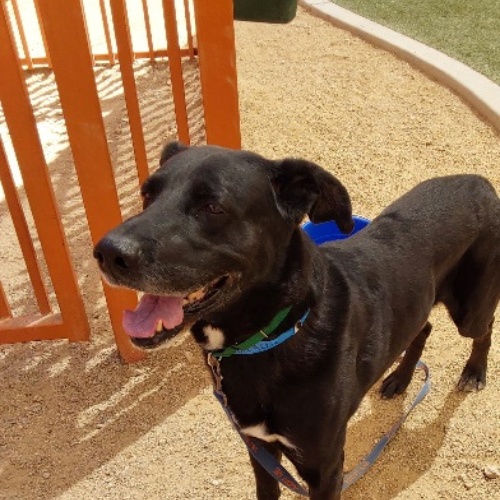 Mack arrived at the shelter 70 days ago.
Mack is another member of ACE training classes, so if you're looking for an obedient best friend, he's your guy. While Mack hasn't been at the shelter as long as some other dogs, he knows he'd be a great addition to your family, and he wants to meet you!
We currently have hundreds of dogs at the shelter who would love nothing more than a family to call their own. We're open Tuesday - Sunday 11 am to 7 pm, and we are located at 655 North Mojave Road.