Happy Tails: Buster
Happy Tails: Buster
When Leslie was looking to adopt a cat, she knew she wanted a senior cat who got along with other cats. Enter Buster.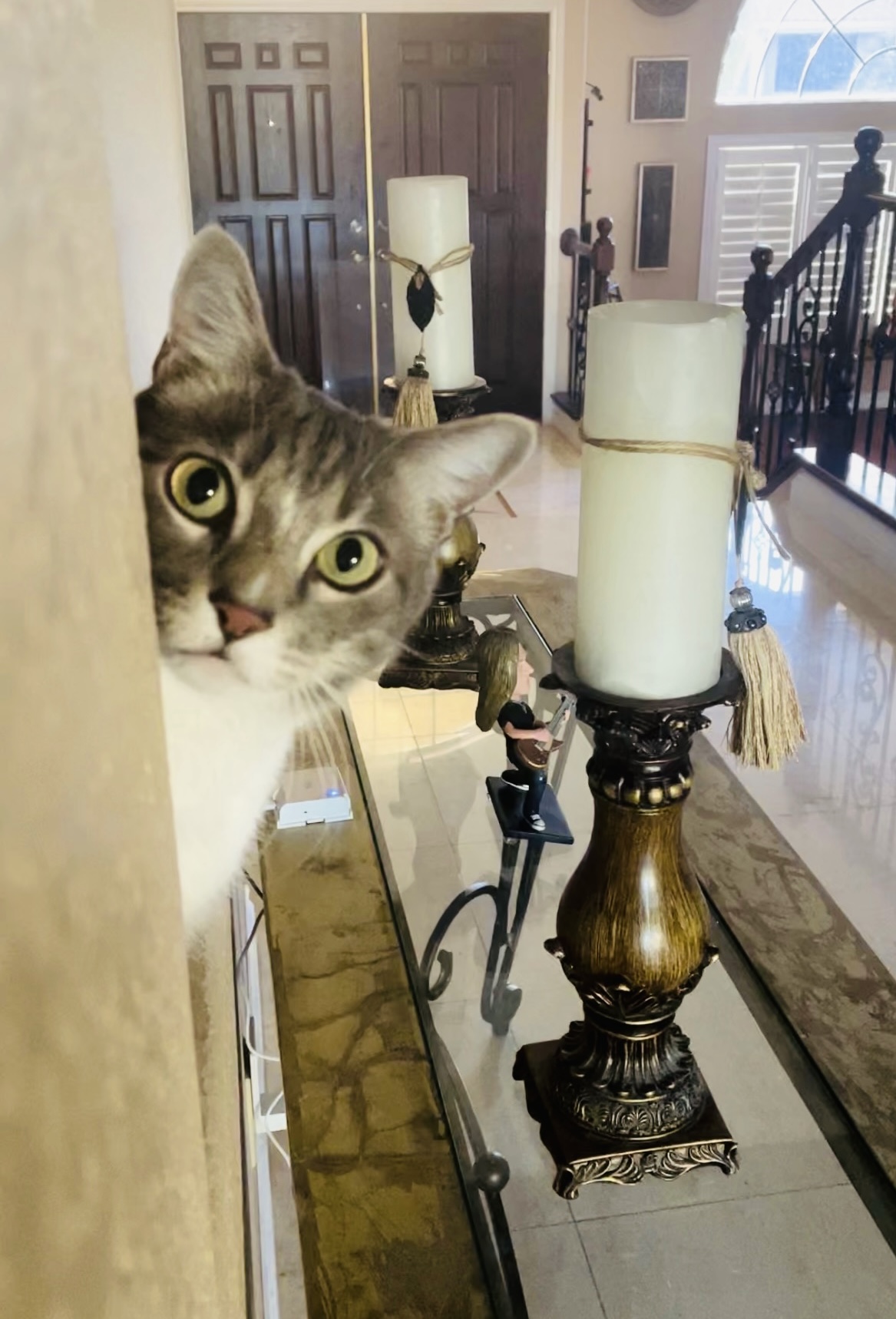 It was 2022, and Leslie wanted a companion for her senior cat at home. She visited The Animal Foundation and when she read Buster's fun and eye-catching bio, she knew she found her cat. He had been waiting at the shelter for 7 months before he found his forever family.
Since that fateful day, Buster has been a fantastic companion for her and his new brother at home. He spends his days ensuring Leslie stays productive while she works but is always available for a quick head boop in-between meetings. When he's not hard at work, he's usually napping with his brother in the sun.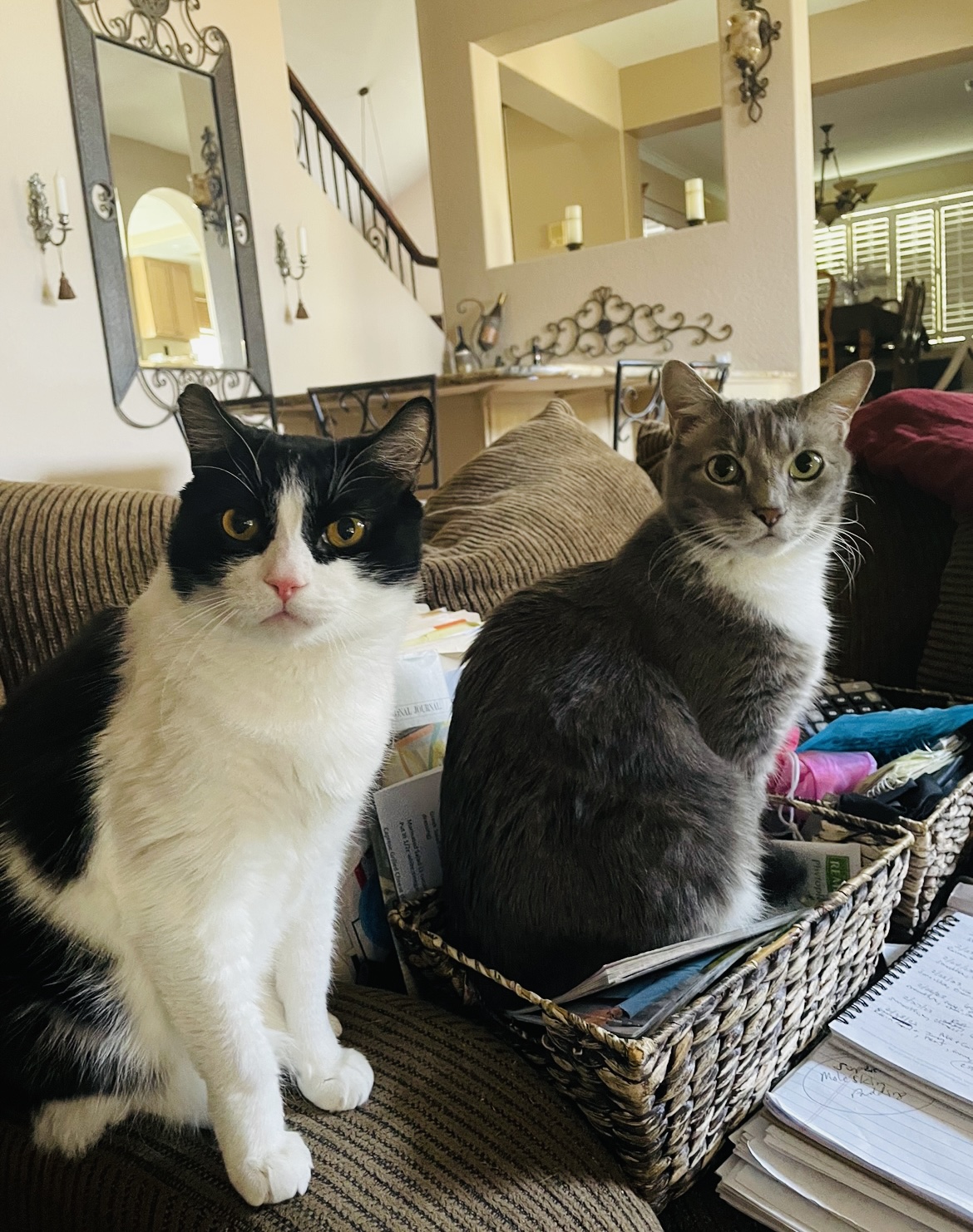 Leslie says Buster "has so much personality! He's a lover, instigator, player, explorer, and overall great companion." From these photos, you can see what she's talking about!