Support our CARE Fund
Support our CARE Fund
Become a CAREgiver!
Update on Loretta!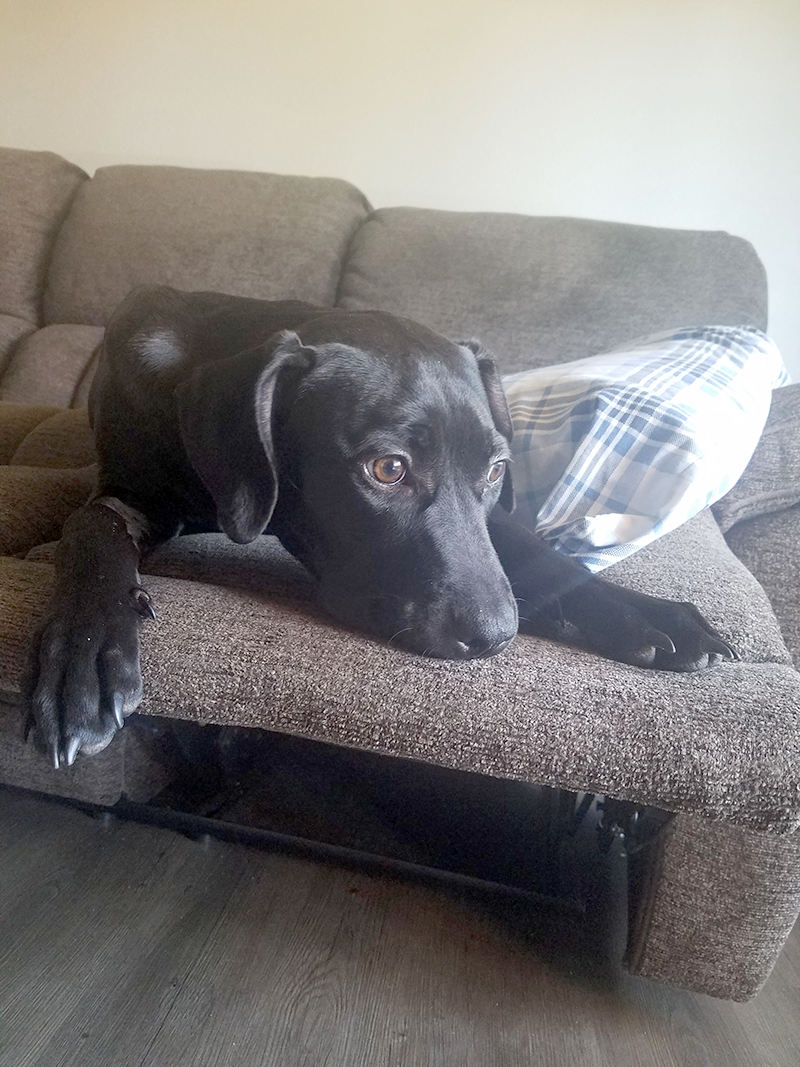 We love when our fosters fall in love! Here is a wonderful foster fail.

Loretta came to the shelter after she swallowed a small cat toy and it became lodged inside her small intestine. Thanks to our amazing supporters, the toy was successfully removed, and we're thrilled to report she was adopted.

Foster dad Dane fell in love with Loretta and knew he had to have her FOREVER! This sweet girl is always by his side and loves to chill on the couch. (Although occasionally she does get the zoomies!)

Loretta will go on to live a happy life because of people like you donating to help cover the costs of her care. Her incredible progress wouldn't have been possible without your support.
This sweet little face is Loretta.
She's in the hospital and she needs our help.

At just six months old, Loretta came to us petrified and underweight. She was found wandering around a neighborhood by a Good Samaritan who called Animal Control when she noticed Loretta was sick.

After Loretta arrived at the Animal Foundation, our team began providing emergency medical care.

We could see that Loretta wasn't walking normally, and her weight and condition continued to decline. Our team determined that her lack of appetite was more than just stress of being alone on the streets. Further diagnostics including ultrasound, bloodwork, and X-rays revealed a foreign body obstruction—-she ate something she shouldn't have!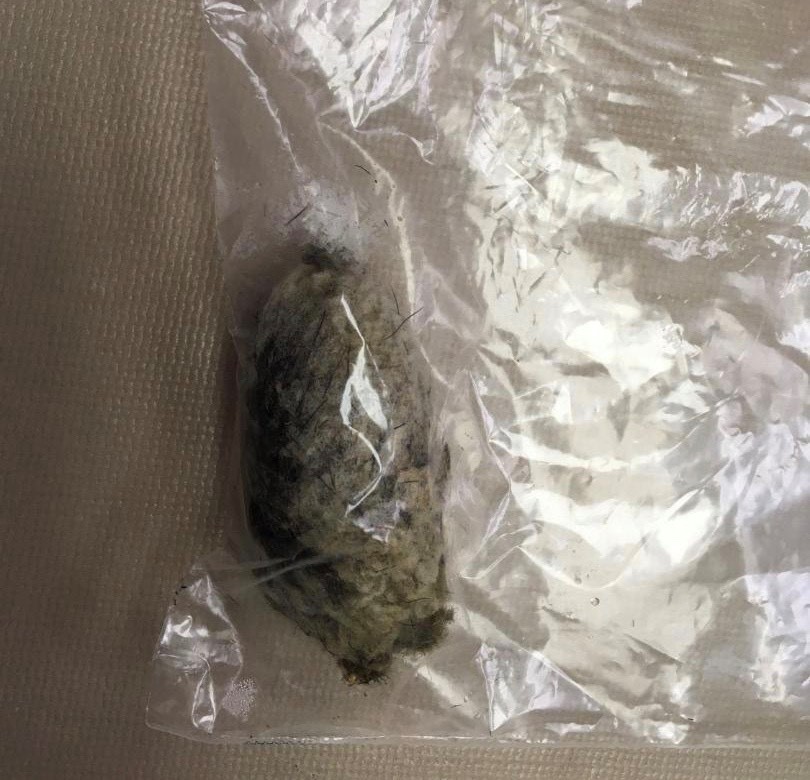 Loretta was rushed to one of our veterinary clinic partners for emergency exploratory surgery. It was quickly discovered that Loretta had swallowed a small cat toy and it had become lodged inside her small intestine.

The toy was successfully removed and Loretta is now recovering from surgery. But she isn't in the clear just yet. In a few days, she will be checked again to see how her intestine is healing. We will share updates as she progresses.

Today, Loretta has a fighting chance because of community members like you coming together to save her life. She has so much love to give and so much life to live.

We established the CARE Fund for animals like Loretta who require specialized care.
We could use your help. With your donation, you can give Loretta and other animals just like her the lifesaving help they need. Contribute now.