Events and Promotions
Events and Promotions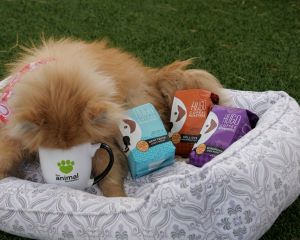 Shop at Hugo Coffee. Help Puppies!
July 19, 2021 - July 22, 2021 | 8:00 am to 12:00 pm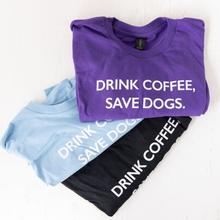 From July 19 - 25, Hugo Coffee will donate $2.50 from every item purchased through their website. This includes coffee, mugs, t-shirts, anything!
100% of all donations received through Hugo Coffee will go to The Animal Foundation's lifesaving programs.
You can purchase HERE
Use code ANIMALFDN when you check out, but don't worry if you forget! The Animal Foundation will still receive the donation whether the code is used or not.