Events and Promotions
Events and Promotions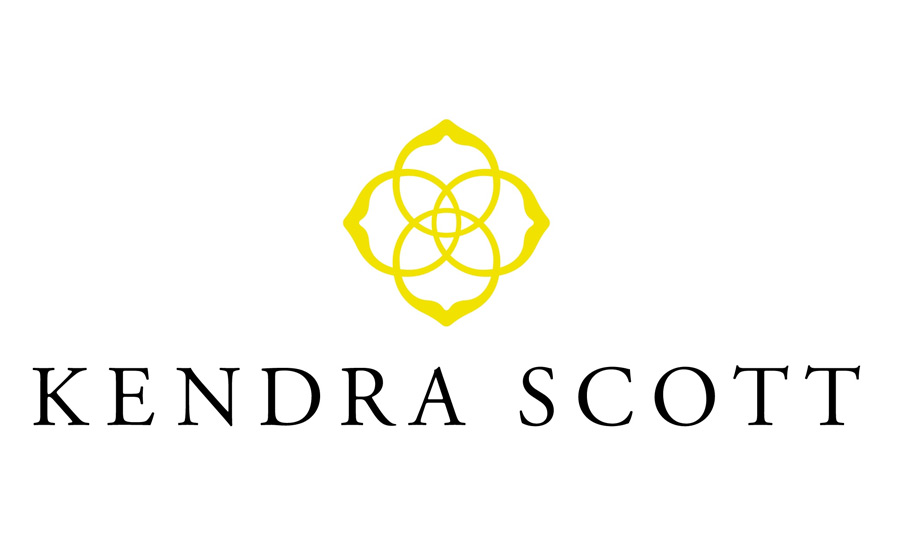 Kendra Gives Back Party!
December 14, 2019 | 3:00 pm - 5:00 pm
Please join us for a give back party for The Animal Foundation. 20% of the proceeds will go to the shelter, one of the highest volume single-site shelters in the U.S. Las year, The Animal Foundation saved more than 21,000 lost, homeless and abused animals.
Phone orders will be accepted. Please call 702-830-9191 to place a phone order. Free shipping is included within the continental U.S.