Best in Show Vote
Best in Show Vote
The dogs below are all competing to be named Best in Show! Except for the puppies – all puppies are winners because they're just too doggone cute! Please vote for your favorite in each category: Small, Medium and Large. Your votes will be tabulated, and the winner from each category will compete for the top prize of Best in Show during the live virtual event!
Only one dog can be crowned Best in Show, but ALL of the dogs are available for adoption by those who purchase tickets to the event! Participants can bid for a chance to adopt during the show. All proceeds go directly to The Animal Foundation's life-saving programs. Buy tickets today and join us on November 15th! Get Ticket
Vote Here!
Select your favorite dog in each section and then press Vote.
Puppies
Frank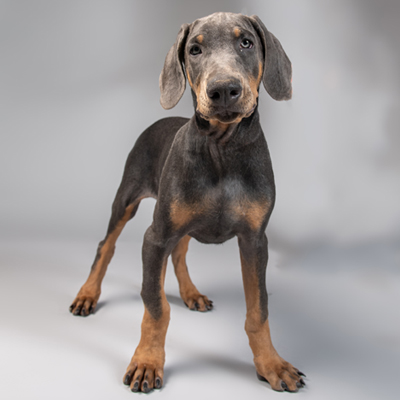 Sammy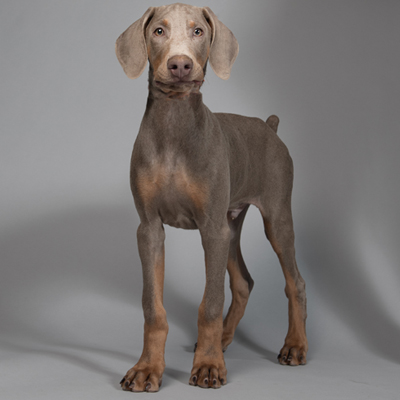 Harlowe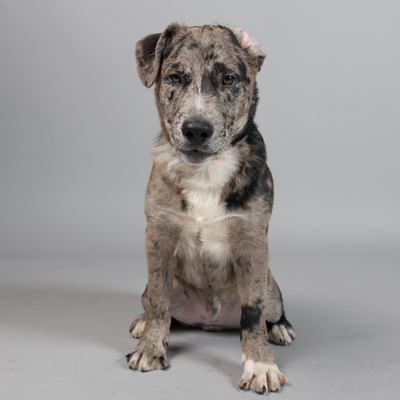 Jeremy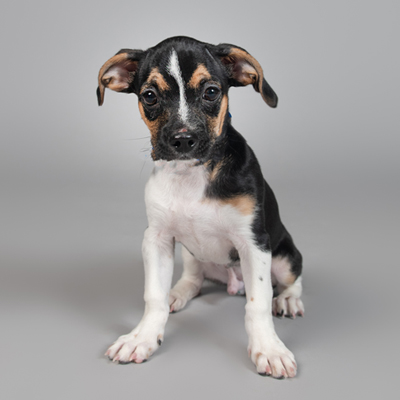 Cricket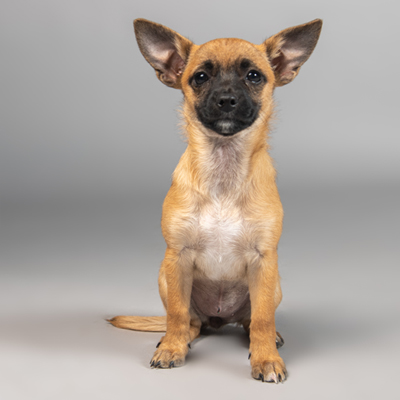 Macaroni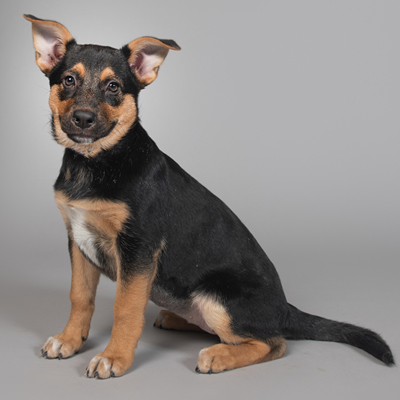 Julie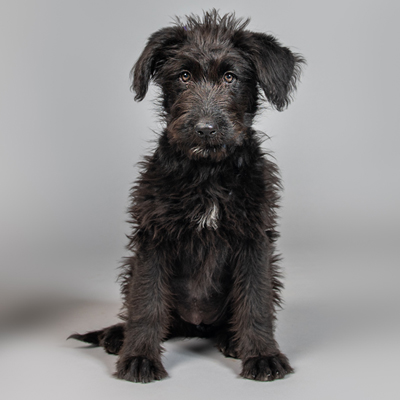 Small Dogs
Earl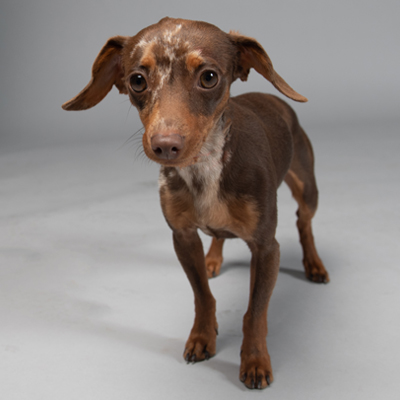 Max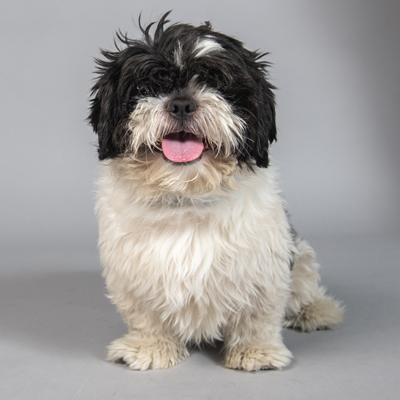 Bat Boy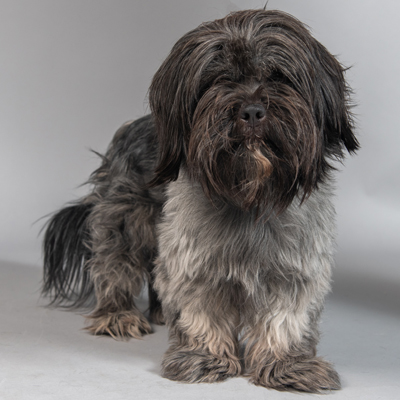 Lola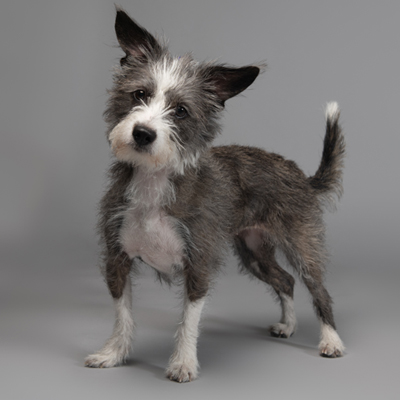 Daisy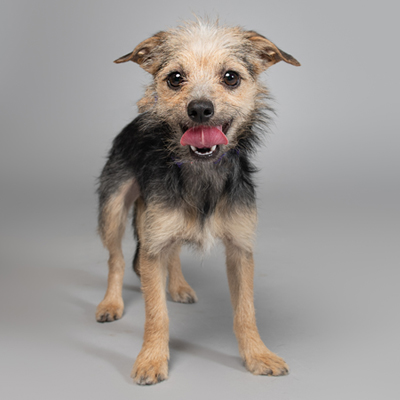 Medium Dogs
Franklin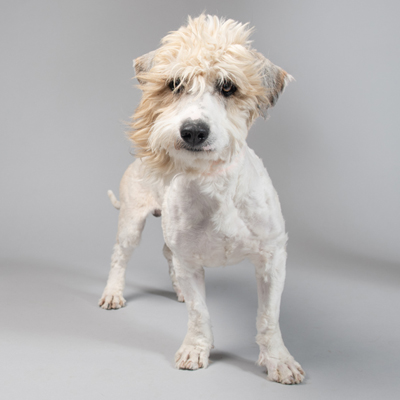 Bentley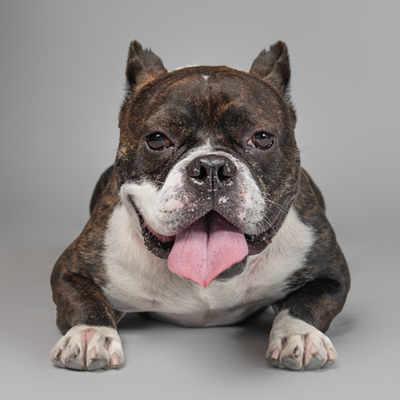 Domino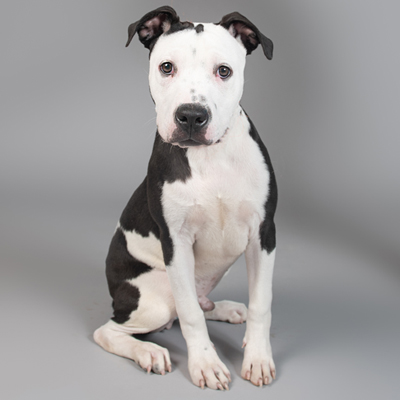 Sparky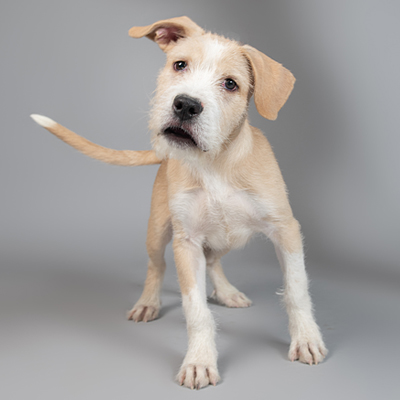 Lady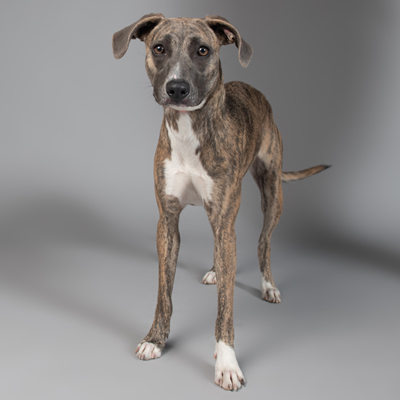 Hazel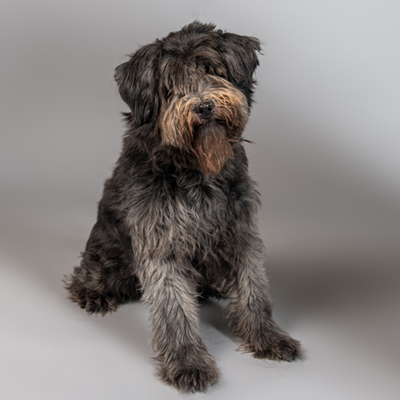 Large Dogs
Charlie
Cane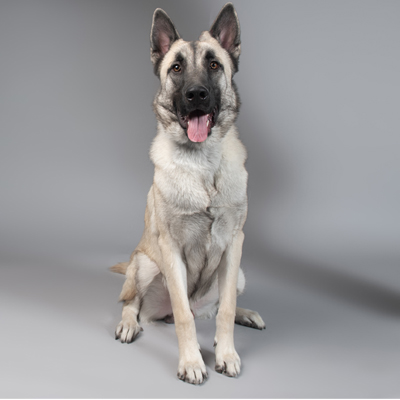 Enzo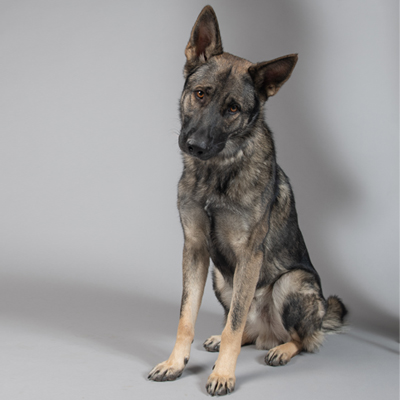 Bella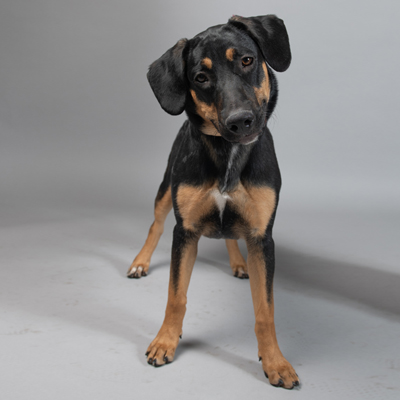 Carolina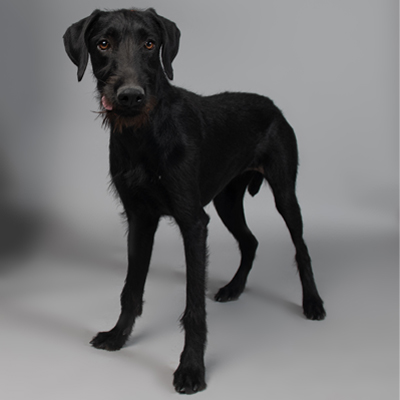 Petunia