Donate to Mission Possible 2020
Donate to Mission Possible 2020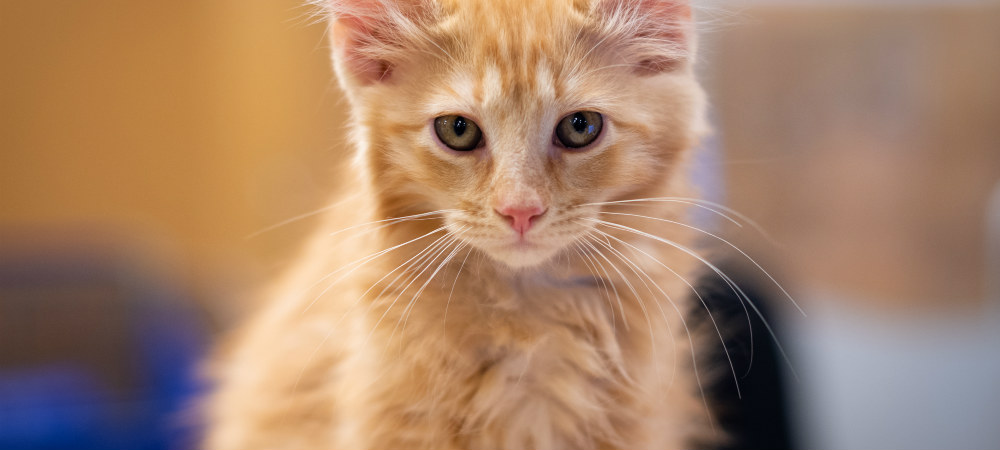 Saving some is not enough. To save more lives, we need your generous support.
We envision an organization capable of saving all healthy and treatable animals in The Animal Foundation's care, but we can't do it without you.
Join the many generous donors who have already made possible hospital-grade, longer-term housing for sick and injured animals, our newly expanded and upgraded veterinary clinic, and a new shelter building where potential adopters can interact with our homeless pets in a more intimate, interactive, and natural environment. But there is still more work to be done to save all the healthy and treatable animals who come into our care by the end of 2020.
You can still be a part of the exciting growth of The Animal Foundation by donating to the Mission: Possible 2020 campaign today.