Capital Campaign
Capital Campaign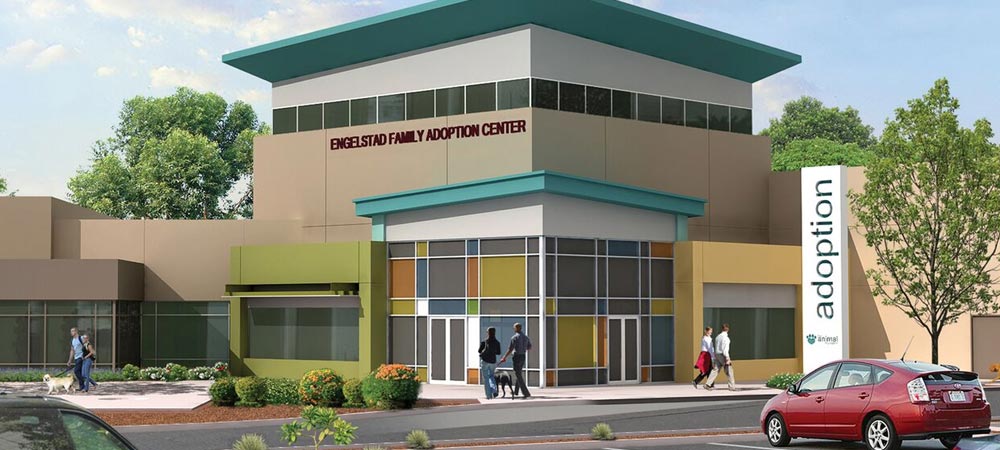 The GreenGale Campus of The Animal Foundation in Las Vegas is now a place to save more lives in a humane and healthy way.
Thanks to the new Engelstad Foundation Adoption Center and renovated Lied Animal Shelter, our animals now have hospital-grade, longer-term housing, an expanded and upgraded veterinary clinic, and a place where visitors can get to know their potential companions in a more intimate, interactive, and natural environment.
You can still be a part of the exciting growth of The Animal Foundation by donating to the Mission: Possible 2020 campaign today. A number of attractive naming opportunities remain to honor your generous support.
All of Us for All of Them
We envision an organization capable of saving all healthy and treatable animals in The Animal Foundation's care. But we can't do it without you.