CCP Public Veterinary Services
CCP Public Veterinary Services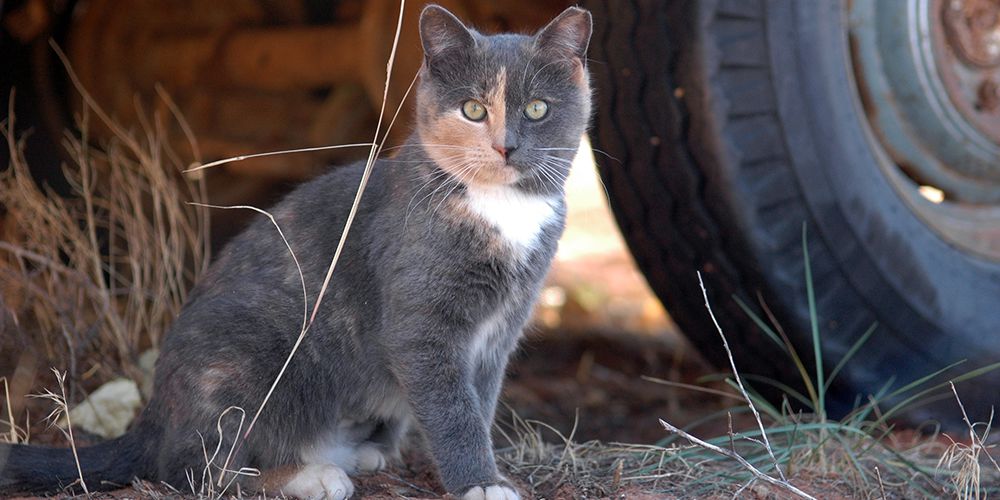 Trap Neuter Release (TNR) surgeries provided to the public for community cats will no longer be performed effective Sunday, March 22nd due to recommendations from the Surgeon General and CDC to suspend all elective surgeries in order to address the Novel Coronavirus (COVID-19) pandemic until further notice.
CCP Public Veterinary Services
What to expect:
Cats will receive a Rabies and FVRCP vaccine, an ear tip, and be spayed/neutered at NO CHARGE. Additional preventative care services are not provided.
Cats dropped off by 10 am will usually have surgery the same day and be ready to be picked up the next day. Occasionally, surgery discharges may need to be delayed by one day; in this case, we will attempt to notify you by phone or email.
Hours and Location:
Trapped community cats can be brought to the Low-Cost Veterinary Services Lobby from 8-10am daily and can be picked up the following day during the same time frame (holidays and some exceptions may apply). A staff member or volunteer will greet and escort you through the process and forms and provide you with a confirmation sheet. Cats will only be accepted in humane traps. TNR surgeries will be completed on a first-come, first-served basis each day. Please be prepared for a brief wait for processing during drop-off and pick-up.
TNR Agreement (English) TNR Agreement (Spanish)
Requirements
All cats must arrive in secured humane traps
All cats must be at least 2 months of age or weigh at least 2 pounds
All cats must be returned to the original outdoor home where they were trapped and must not be rehomed
We are unable to provide "free" spay/neuter services for kittens being removed from the outdoors or owned cats
All food and water must be removed after midnight and prior to drop off to avoid surgical complications if possible
For more information about the Community Cats Program and how we can help, please visit here.