Trap Neuter Return Surgeries
Trap Neuter Return Surgeries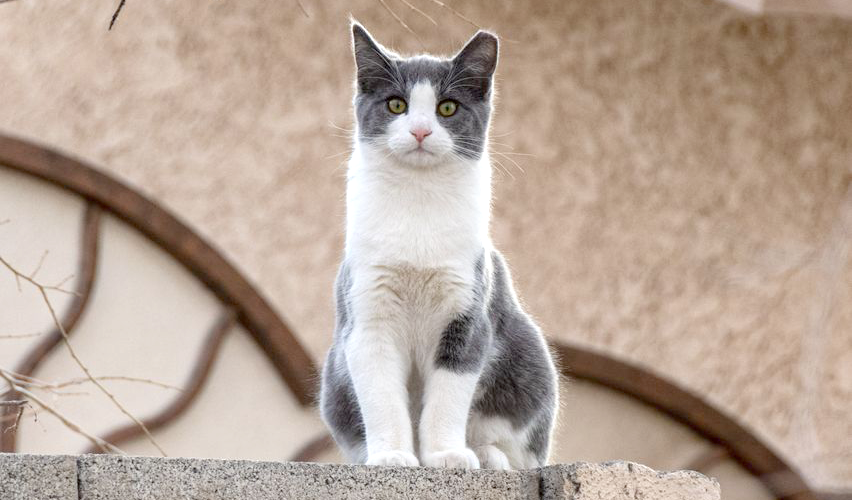 We are open - make a reservation now!
Trap Neuter Return (TNR) Surgeries
Reservations, Hours, & Location
TNR surgeries for free-roaming cats will be processed curbside at our Low-Cost Vet Clinic by reservation only on a first-call, first-served basis in response to the Coronavirus Pandemic.
Please note the necessary information below:
Reservations will be scheduled in 15 minute intervals every day between 8am - 10am.
There is a maximum of 3 cats accepted per person (subject to change depending on surgical availability).
Reservations can be made by calling us at 702-955-5955 or emailing us at SpayNeuter@animalfoundation.com with the following information:

Email Subject: TNR Reservation
First and Last Name
Phone Number
Trapping address
Requested date and time for reservation
Number of cats you plan on trapping

Please do not trap any cats until you have received a confirmation email with your reservation.
If possible, print and fill out this form or follow the links below to expedite processing:
What to expect:
Upon arrival to the shelter at the time of your reservation, please follow the steps below while remaining in your vehicle at all times:
Park in any of the designated purple or green spots labeled "Community Cat/Foster Appointment" or "Vaccine Spay/Neuter Appointment", which are the parking spots closest to the Low-Cost Vet Clinic entrance.
Call 702-955-5955 to let the staff know of your arrival, whether you have the TNR Responsibility Agreement filled out already, and the parking spot type and number you are in.
Our receptionists will go over all the necessary information over the phone (including scheduling the pick-up time for the following day) and then send out a staff member to collect the cat(s) and finish all the paperwork.
Please be prepared for a brief wait for processing during drop-off and pick-up. We highly encourage everyone to wear masks for the protection of our staff.
If you are sick or having flu-like symptoms, please do not make a reservation until you are symptom-free for 24-48 hours without the use of symptom-altering medications (such as fever reducers).
Cats will receive a Rabies and FRCPC vaccine, an ear tip (as in the picture at the top of the page), and be spayed/neutered at NO CHARGE. Additional preventative care services are not provided. Cats will usually have surgery the same day and be ready to be picked up the next day. Occasionally, surgery discharges may be delayed by one day; in this case, we will attempt to notify you by phone or email.
Requirements
All cats must arrive in secured humane traps; cats in carriers will not be accepted
All cats must be at least 2 months of age or weigh at least 2 pounds
All cats must be returned to the original outdoor home where they were trapped and must not be rehomed
We are unable to provide "free" spay/neuter services for kittens being removed from the outdoors or owned cats
All food and water must be removed after midnight and prior to drop off to avoid surgical complications if possible
Caring for a large colony of 10+ cats and need trapping assistance? Fill out the questionnaire below to start the process.